Study Russian Abroad - Where It's Spoken!
Study Russian abroad and you can advance your skills much faster than studying in a classroom at home. To achieve fluency, you must be able to use the language in everyday situations to accomplish everyday needs. This is the simple beauty of study abroad.
All of SRAS' diverse programs allow for language study. With us, you can choose to solely study Russian abroad and or combine your language study with other courses taught in English and potentially earn credit across multiple subject areas while abroad.
Focus Your Studies on Language
Looking to fully focus on your language skills while you study Russian abroad? Choose from Russian as a Second Language courses in three very diverse cities below.
Broaden Your Horizons Abroad
You can explore nearly any interest in English while abroad. Plus, language skills combined with other professional knowledge can you make your resume stand out in your future job searches. Make the most of your time abroad! What subjects can you cover while you study Russian abroad? The possibilities are numerous!
Study Abroad is Challenging
SRAS works specifically in non-traditional study abroad locations that will greatly expand your worldview by showing you just how different societies, cultures, and markets can be. Where should you study abroad? Where you will grow the most!
Click a Location!
Geopins mark cities where SRAS offers permanent programs and resident staff.
Countries marked in green but which do not have a geopin have either 1) historically hosted SRAS programs or 2) are often included as travel study experiences on certain SRAS programs.
SRAS offers options to fit your needs. Looking for a shorter program that can still build your resume? See our affordable spring break or short-term intensive summer options. Can't go abroad right now but still want the benifit of a realtime connection to local perspectives? See our online courses. Just looking to get your feet wet before study abroad or to keep a foot on a ground afterwards? See our free events. And keep in mind that you'll gain the deepest, broadest perspectives with a full semester, summer, or academic year abroad.
Study Abroad is Accessible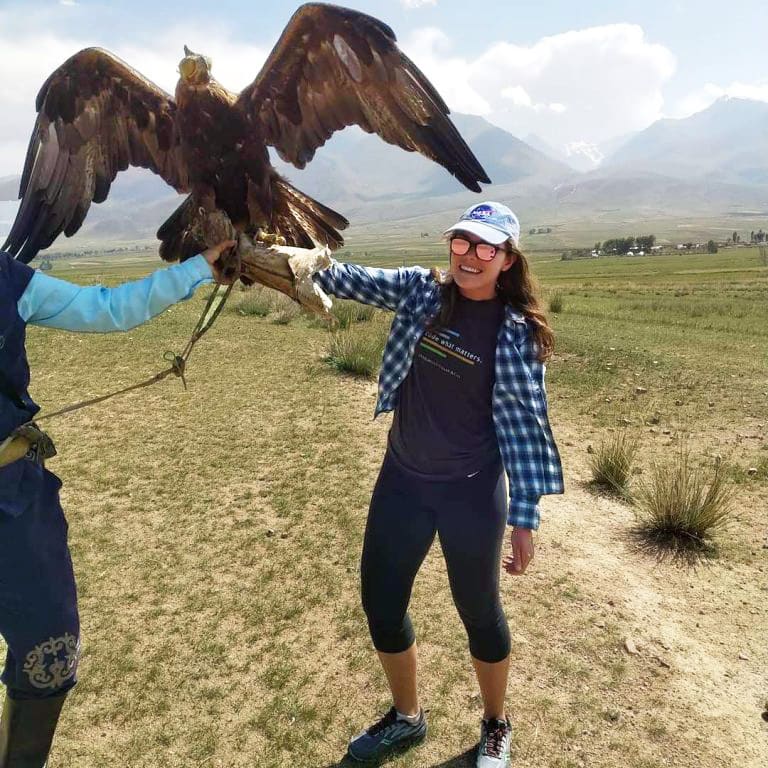 At Stetson, we've used SRAS to arrange all of our student study abroad trips for the past five or six years. During that time we've sent dozens of students on summer- and semester-long programs in Moscow, St Petersburg, Nizhny Novgorod and Irkutsk. In every interaction I've had with them, SRAS has been prompt, reliable, knowledgable, courteous and quick to lend a hand when needed.
Professor and Director, SPREES
Stetson University