The SRAS Family of Sites consists of several websites, each created by SRAS, written primarily by students, and designed to complement SRAS study abroad programs.
Students on our Home and Abroad or SRAS Program Grant programs work alongside our editors to develop content for these sites. Students pursue and research their interests and consider what they are seeing from multiple angles. They build a writing portfolio that demonstrates skills, knowledge, and experience to potential employers or graduate programs.
We created the SRAS Family of Sites to provide a wide-ranging and informed look at the politics, arts, cultures, languages, histories, pop cultures, economies, and identities of the diverse Eurasian landmass. We hope that the sites will excite students to study these subjects further and encourage a deeper understanding of Eurasia among Americans.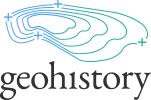 GeoHistory is our platform for discussing history and current events within the context of geography, economics, and public opinion. We present geohistories, student-driven analysis, profiles of major names currently in the news, and important political texts in side-by-side translation.

PopKult covers the popular cultures of Eurasia, providing short introductions to popular singers, movies, TV shows, cartoons, and even traditional foods that have been locally commercialized into mass production and availability.

Museum Studies Abroad explores the museums, high culture, and public spaces of Eurasia and the roles they play in Eurasian societies. We also present profiles of major modern writers and artists are also presented – with a focus on important figures of the last 100 years.

Students Abroad covers study, travel, volunteering, and working abroad. Written largely for students, by students, this site includes general city and travel guides as well as reviews of specific activities and excursions and thoughts on experiences such as culture shock, being a minority abroad, and more.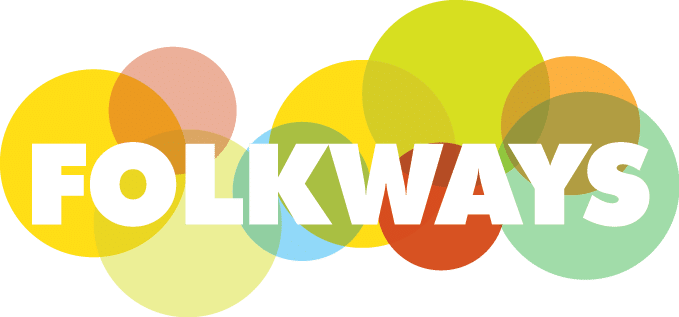 Folkways looks at the deep roots of defining elements of modern cultures. The major foci of this site are food and language, but we also cover folklore, national holidays, traditional clothing and dance, and more.
The sites above are supported by two publications founded and run by SRAS:
The SRAS Family of Sites Newsletter is issued generally on a monthly or bi-monthly basis. It highlights some of the best material from the family of sites as well as news about SRAS programs, study abroad funding, and more.
The SRAS Study Abroad Office Newsletter is an occasional publication (once per semester or more frequently) focusing on programs, funding, travel concerns, archive updates, and other topics of interest to educators, advisors, and researchers.
Vestnik was launched by SRAS in 2004 as one of the world's first online academic journals focused on showcasing student research. We welcome and invite papers written by undergraduates, graduates, and postgraduates.
SRAS maintains a social media presence, too. Our
Facebook
page focuses on material produced for the SRAS Family of Sites as well as other language and cultural material.
Twitter
is our newsstream – focused on politics, economy, and foreign affairs.  We use our
YouTube
and
Instagram
for visual material that highlights our programs and locations.
LinkedIn
is primarily updates about our programs as well as travel concerns, changes to visa regulations, etc.
The program here is wonderful. All of my teachers have been extremely helpful and I have made friends both here in the dorms and with others who live in the city and find that I often have many opportunities to practice Russian outside of the classroom. Already I feel that my Russian has improved immensely, especially my listening and speaking.
University of South Carolina