Study Abroad in Warsaw, Poland
Study abroad in Warsaw means studying in one of Europe's most resilient cities. Reduced almost entirely to rubble and ashes in WWII, Warsaw has risen again to become a major regional economic and political center.
Warsaw is filled with green spaces, cultural events, and unique cafes and museums. Study abroad in Warsaw means studying in a country whose dramatic past means that it continues to take its current domestic and international challenges seriously.
- Featured Study Abroad in Warsaw -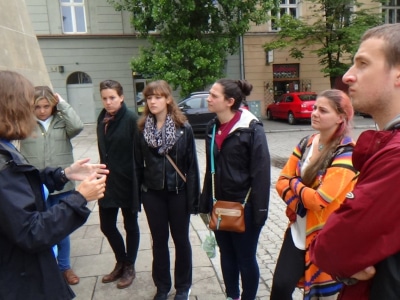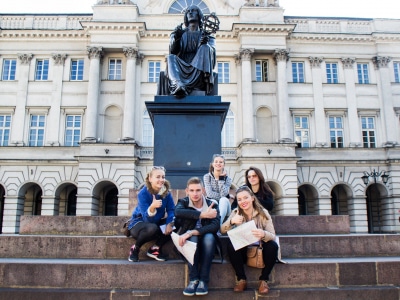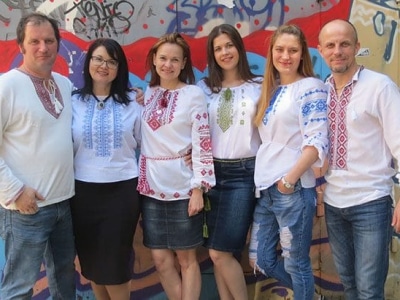 How Much Does It Cost To Study Abroad in Warsaw?
Your total costs can be divided into three main categories:
Program: Each program page reflects specific pricing information. SRAS offers a variety of program choices of varying length and cost.
Cost of Living: Our Warsaw Student Budget Guide can help you plan out how much you might need for food, entertainment, and other independent costs.
Airfare: Our International Airfare Guide can give you some pointers on getting the best price for tickets to and from your study abroad in Warsaw.
Ask Us About Study Abroad in Warsaw
Studying abroad is a big decision. We realize you may have questions and we encourage you to
contact us
and ask them. We also run regular info sessions as part of our free events series. Find a free
info session
that fits in your schedule! SRAS takes your educational goals seriously and we look forward to hearing from you!
At Stetson, we've used SRAS to arrange all of our student study abroad trips for the past five or six years. During that time we've sent dozens of students on summer- and semester-long programs in Moscow, St Petersburg, Nizhny Novgorod and Irkutsk. In every interaction I've had with them, SRAS has been prompt, reliable, knowledgable, courteous and quick to lend a hand when needed.
Professor and Director, SPREES
Stetson University