SRAS wants to help you develop fun, engaging, authentic classroom materials and events. We are well known for creating experiences abroad and with increased integration of technology in the classroom, we can bring these directly to your students. Together, we can stimulate even greater interest in language, culture, people, and places!
Contact us to discuss how our support services can best align with your course design. SRAS Classroom support is open to all instructors at all grade and language levels.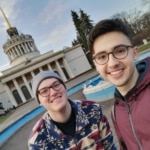 Bring young native speakers to your students for engaging conversations or specific practice in vocabulary, grammar, or pronunciation. SRAS Peer Tutoring can be held in small groups or individual sessions.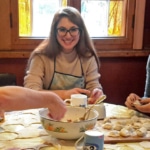 These live video chats will and engage your students in a simple, fun, but focused discussion on culturally relevant topics. Try these with one complimentary session per class per term and see how your students react before signing up for more. Давайте поболтаем!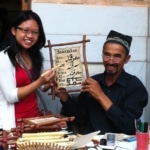 Take your students beyond the virtual walls to unique locations for live, participatory tours and visits, guest speakers, and/or workshops. Whether tea with a babushka, a cooking class, a walk down the street, or a visit to a grocery store - these authentic experiences and workshops allow students to interact with life in another culture.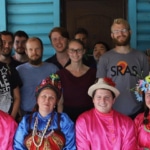 In these guest lectures, one of our tutors will prepare and present a full lesson on a specific topic. Get new perspectives on verbs of motion, build specific vocabulary for a trip or project, or dig deep into an element of culture! Let us know what interests your students and invite us for a SRAS Classroom Takeover!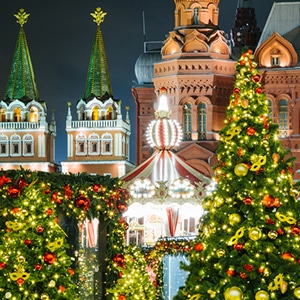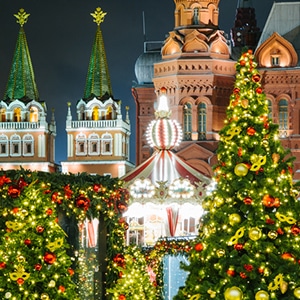 The SRAS Family of Sites are student-driven information resources that cover everything from political economy to pop culture and from language to cultural preservation.
We had a great time overall. The students were super impressed with SRAS — the guides, the accommodations, the excursions, etc. The guides were super knowledgeable and kind–the only thing that would improve the tours is volume. They tend to speak quietly so a few people who can't hear lose interest. But we loved the Hermitage art project and Novgorod, and the bunker, and going behind the fountains at Peterhof, and the boat to Peterhof… We loved everything!
Associate Professor of Russian
University of Montana