SRAS wants to help you develop fun, engaging, authentic classroom materials and events. We are well known for creating experiences abroad and with increased integration of technology in the classroom, we can bring these directly to your students. Together, we can stimulate even greater interest in language, culture, people, and places!
Contact us
to discuss how our support services can best align with your course design. SRAS Classroom support is open to all instructors at all grade and language levels.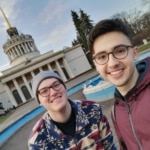 Bring young native speakers to your students for engaging conversations or specific practice in vocabulary, grammar, or pronunciation. SRAS Peer Tutoring can be held in small groups or individual sessions.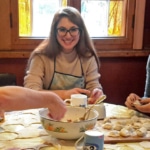 These live video chats will and engage your students in a simple, fun, but focused discussion on culturally relevant topics. Try these with one complimentary session per class per term and see how your students react before signing up for more. Давайте поболтаем!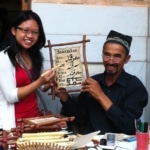 These experiences can be customized for your particular course and students. Our goal is to give your students authentic experiences and real connections with your subject material. We do this by introducing your students to individuals abroad, showing them locations in real time, and/or culture as practiced by a member of that culture.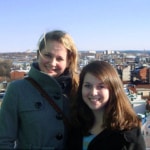 These tours are designed to show your students where history happened, where literature was set, and to given modern local perspectives from abroad on the events and works you are studying today. Like all our support services, these can be customized for your particular course and students.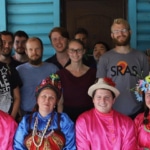 We are happy to offer group rates to join our online courses. From art and literature to history and international relations, these evening or Saturday sessions are a great way to bring additional content to your program. Check out our SRAS Online lineup!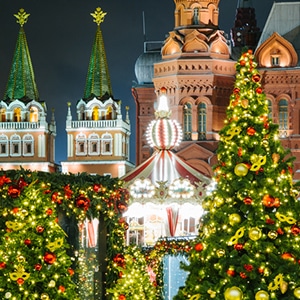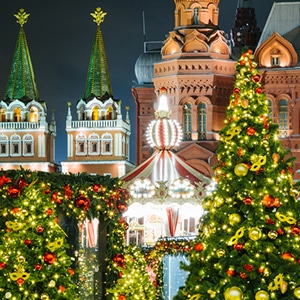 The SRAS Family of Sites are student-driven information resources that cover everything from political economy to pop culture and from language to cultural preservation.
We're really grateful for the work SRAS is doing and consider them to be a valued partner.
Professor
The University of the South - Sewanee