SRAS Summer Study Abroad, 2023
SRAS summer study abroad opportunities are intensive, flexible educational programs designed to meet your budget, time-frame, and educational goals. Join our Russian as a Second Language programs in any of four different locations and explore topics very relevant to our regions and our times in additional feature programs. Best of all, you can combine programs and maximize your time abroad to experience multiple locations.
Accelerate your language learning. Earn credits toward your degree. Build your resume. Expand your network. You can do all of this and more this summer abroad with SRAS!
- Study Russian Language Abroad -
- Study Diverse Subjects Abroad -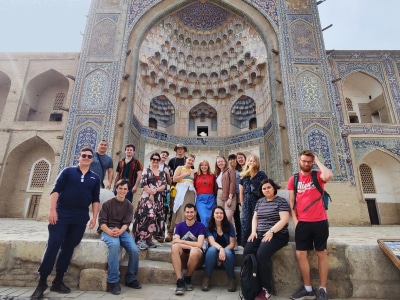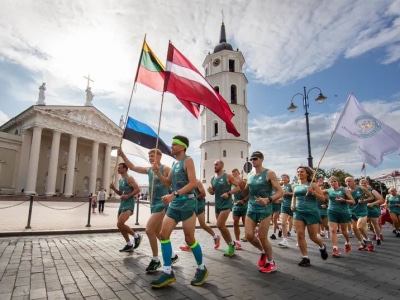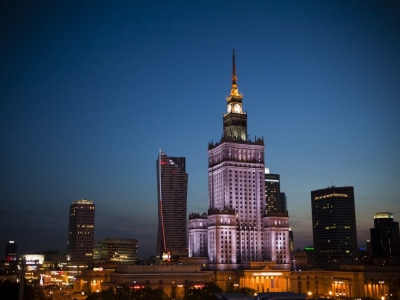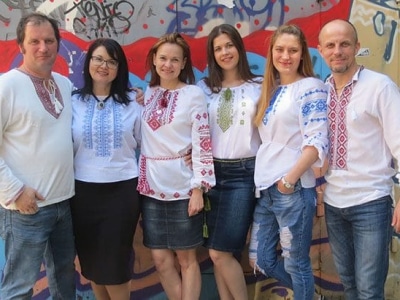 How Much Does It Cost To Study Abroad?
Your total costs can be divided into four main categories:
Program: Each program page gives its specific pricing information. SRAS offers a variety of program choices of varying length and cost.
Cost of Living: Students report spending between $60-90 per week in most locations for food, transport, and entertainment.
Housing: With very few exceptions, SRAS programs include housing. See each program page for more information.
Airfare: Our International Airfare Guide can give you some pointers on getting the best price for tickets to and from your study abroad destination.
Talk to an Expert about Study Abroad
Studying abroad is a big decision. You should make sure that your experience will advance your academic, personal, and professional goals. We encourage you join an
info session
or
contact us
with any questions.
Just yesterday my student successfully defended her honors thesis on environmentalism around Lake Baikal, a project that would not have been possible without the fieldwork that she conducted on her SRAS study abroad program in Irkutsk. I hope to see more such projects in the future and will keep directing students to SRAS programs!
Visiting Assistant Professor
Macalester College