Tomorrow's Professionals are Abroad Today
Gain the perspective and adaptability to jumpstart your international career. With an SRAS program, you can understand diverse viewpoints on global issues affecting international relations. See how policy, identity, and other elements like environment interact to affect national security and local daily lives. Experience a foreign economy firsthand and understand its inner workings. Study abroad is for those with the future in mind. Keep reading to find out more.
SRAS offers options to fit your needs. Looking for a shorter program that can still build your resume? See our affordable spring break or short-term intensive summer options. Can't go abroad right now but still want the benifit of a realtime connection to local perspectives? See our online courses. Just looking to get your feet wet before study abroad or to keep a foot on a ground afterwards? See our free events. And keep in mind that you'll gain the deepest, broadest perspectives with a full semester, summer, or academic year abroad.
Study Abroad is Challenging
SRAS works specifically in non-traditional study abroad locations that will greatly expand your worldview by showing you just how different societies, cultures, and markets can be. Where should you study abroad? Where you will grow the most!
Click a Location!
Geopins mark cities where SRAS offers permanent programs and resident staff.
Countries marked in green but which do not have a geopin have either 1) historically hosted SRAS programs or 2) are often included as travel study experiences on certain SRAS programs.
What can you study abroad? With SRAS, just about anything!
Study Abroad is Accessible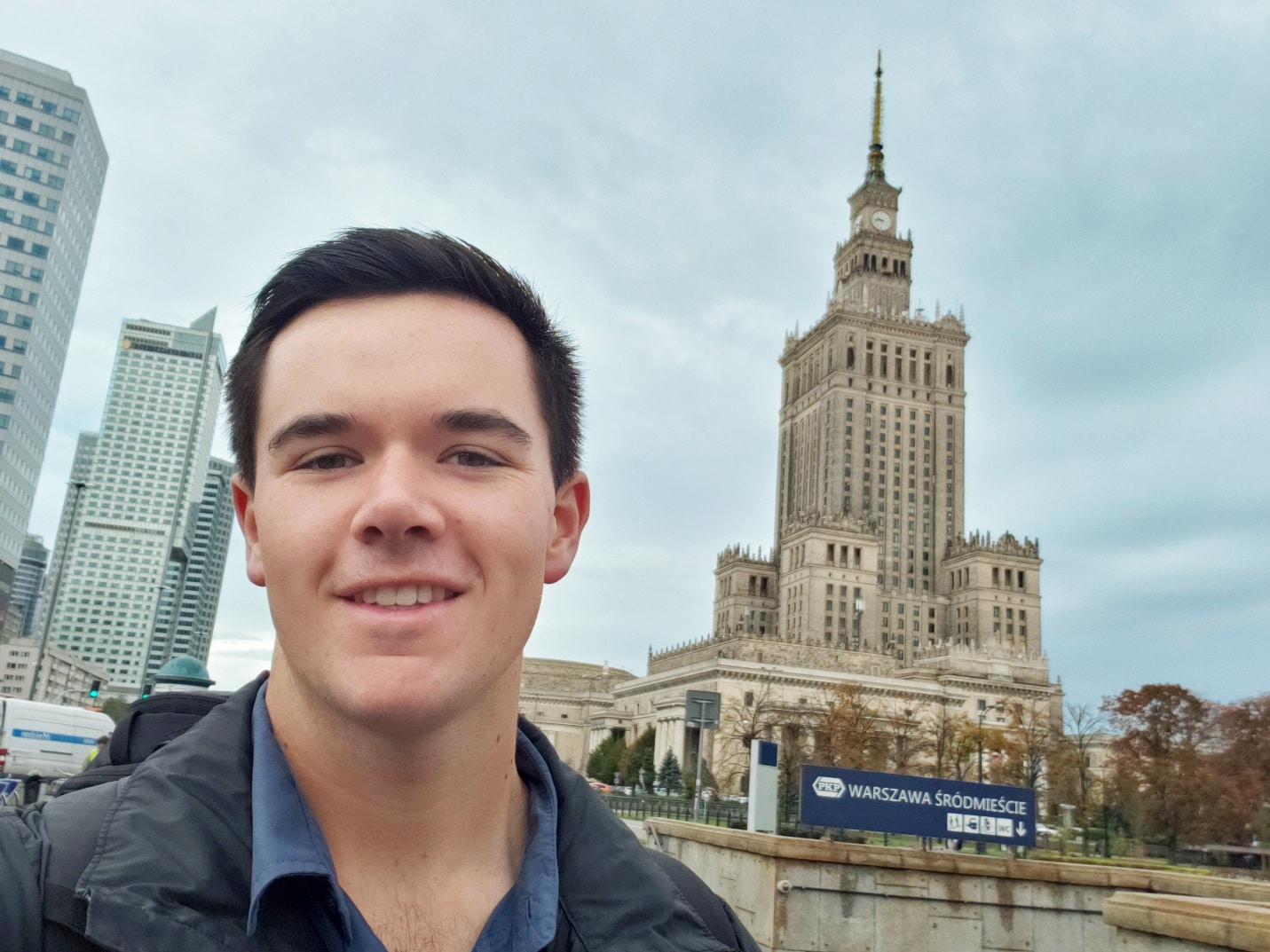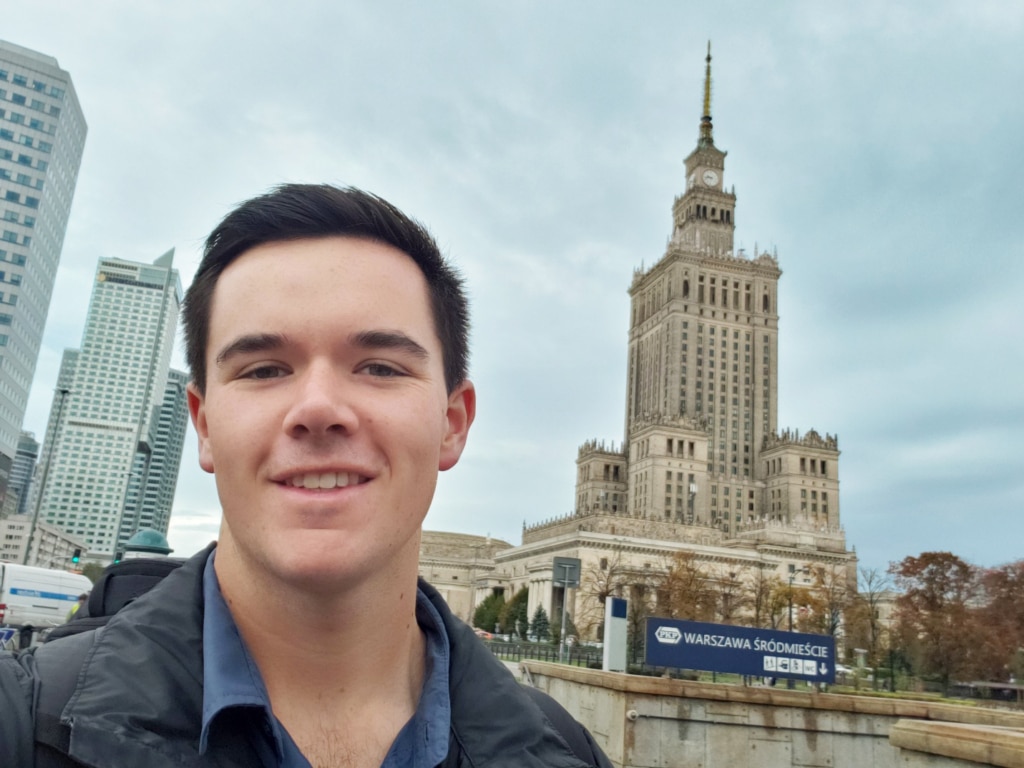 A long overdue thank you for the wonderful trip you and your staff planned for the Drew group in St. Petersburg. I have never had a trip where NOTHING went wrong. It was a terrific experience from start to finish, your staff was superb and St. Petersburg Economics University was a marvelous host. We enjoyed each and every lecture and guide, and the many fine added touches. I would love to do this again.
Professor of Russian
Drew University