Tomorrow's Professionals are Abroad Today
Gain the perspective and adaptability to jumpstart your international career. With an SRAS program, you can understand diverse viewpoints on global issues affecting international relations. See how policy, identity, and other elements interact to affect national security and local daily lives. Experience a foreign economy firsthand and understand its inner workings. Study abroad is for those with the future in mind. Keep reading to find out more.
SRAS offers options to fit your needs. Looking for a shorter program that can still build your resume? See our affordable spring break or short-term intensive summer options. Or, gain deeper, broader perspectives with a full semester, summer, or academic year abroad.
Study Abroad is Challenging
SRAS works specifically in non-traditional study abroad locations that will greatly expand your worldview by showing you just how different societies, cultures, and markets can be. Where should you study abroad? Where you will grow the most!
Click a Location for More Info
The geopins mark locations where SRAS offers permanent programs and resident staff. Click a location for more information on these cities and the programs we offer there.
Countries marked in green but which do not have a geopin are countries to which students on eligible nearby programs travel to as part of their educational experience.
For more about SRAS locations and programs, and the important connections between the two, see the video below.
What can you study abroad? With SRAS, just about anything!
Study Abroad is Accessible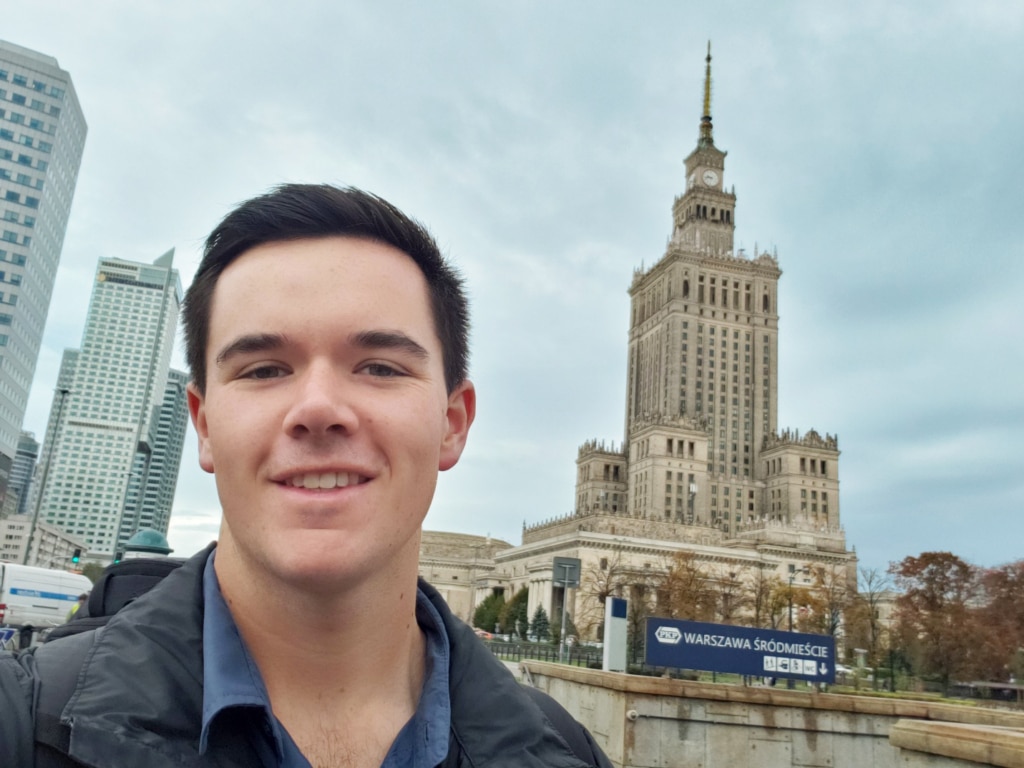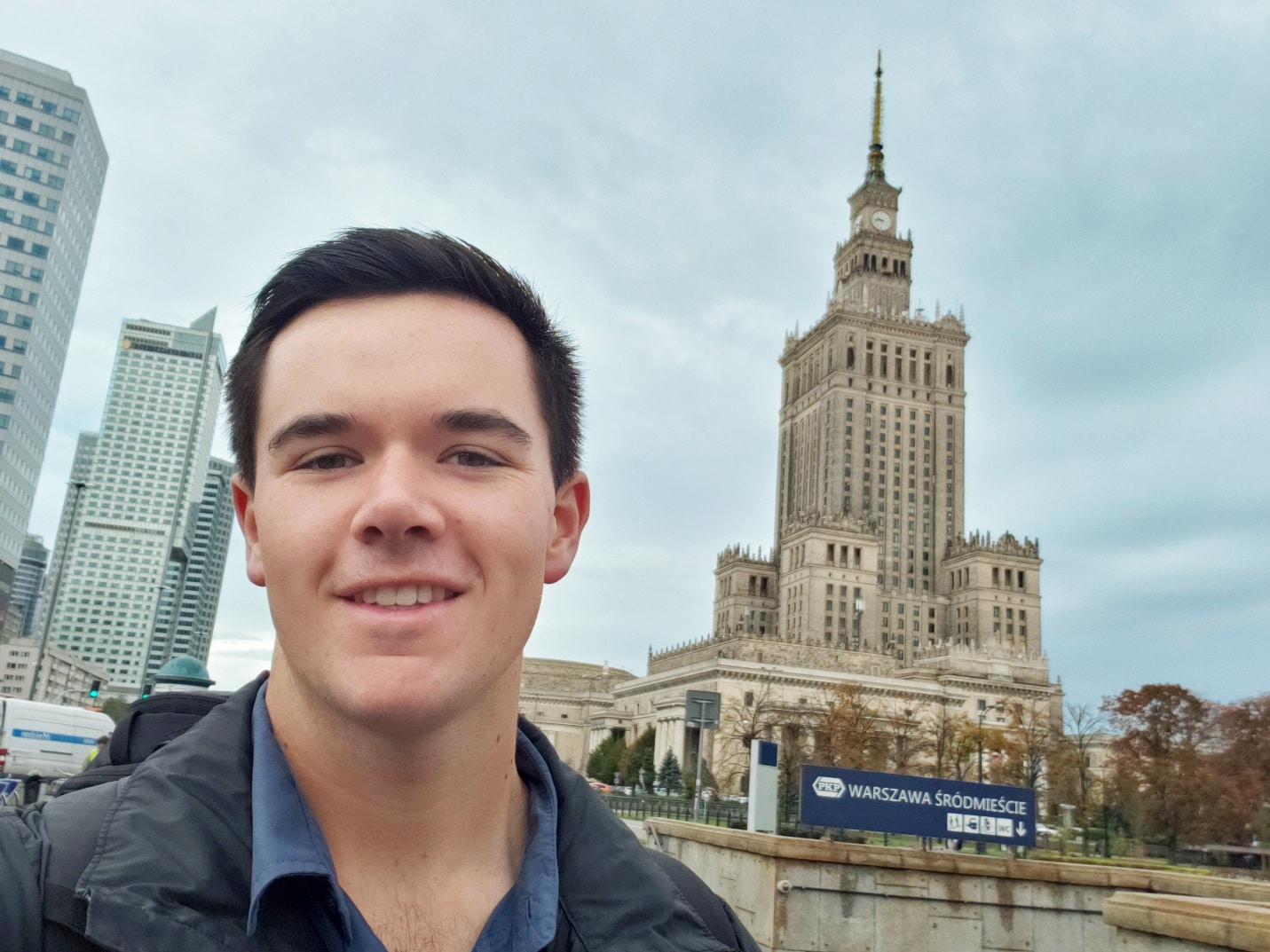 We had a great time overall. The students were super impressed with SRAS — the guides, the accommodations, the excursions, etc. The guides were super knowledgeable and kind–the only thing that would improve the tours is volume. They tend to speak quietly so a few people who can't hear lose interest. But we loved the Hermitage art project and Novgorod, and the bunker, and going behind the fountains at Peterhof, and the boat to Peterhof… We loved everything!
Associate Professor of Russian
University of Montana