Preserve the Past, Create the Future
History, culture, and art bind us together. How we preserve them, think of them, and display them speaks volumes for the state of our societies. Are we learning from the complicated past? Are we setting the stage for a better future? SRAS programs are designed empower you with international and cross-cultural perspectives on history, literature, art, music, food, language, sociology, and more. We offer specialized programs in such forward-looking fields as museum science, cultural diplomacy, and identity studies. Join us abroad to build your knowledge, resume, and perhaps a better tomorrow.
SRAS offers options to fit your needs. Looking for a shorter program that can still build your resume? See our affordable spring break or short-term intensive summer options. Or, gain deeper, broader perspectives with a full semester, summer, or academic year abroad.
Study Abroad is Challenging
SRAS works specifically in non-traditional study abroad locations that will greatly expand your worldview by showing you just how different societies, cultures, and markets can be. Where should you study abroad? Where you will grow the most!
Click a Location for More Info
The geopins mark locations where SRAS offers permanent programs and resident staff. Click a location for more information on these cities and the programs we offer there.
Countries marked in green but which do not have a geopin are countries to which students on eligible nearby programs travel to as part of their educational experience.
For more about SRAS locations and programs, and the important connections between the two, see the video below.
What can you study abroad? With SRAS, just about anything!
Study Abroad is Accessible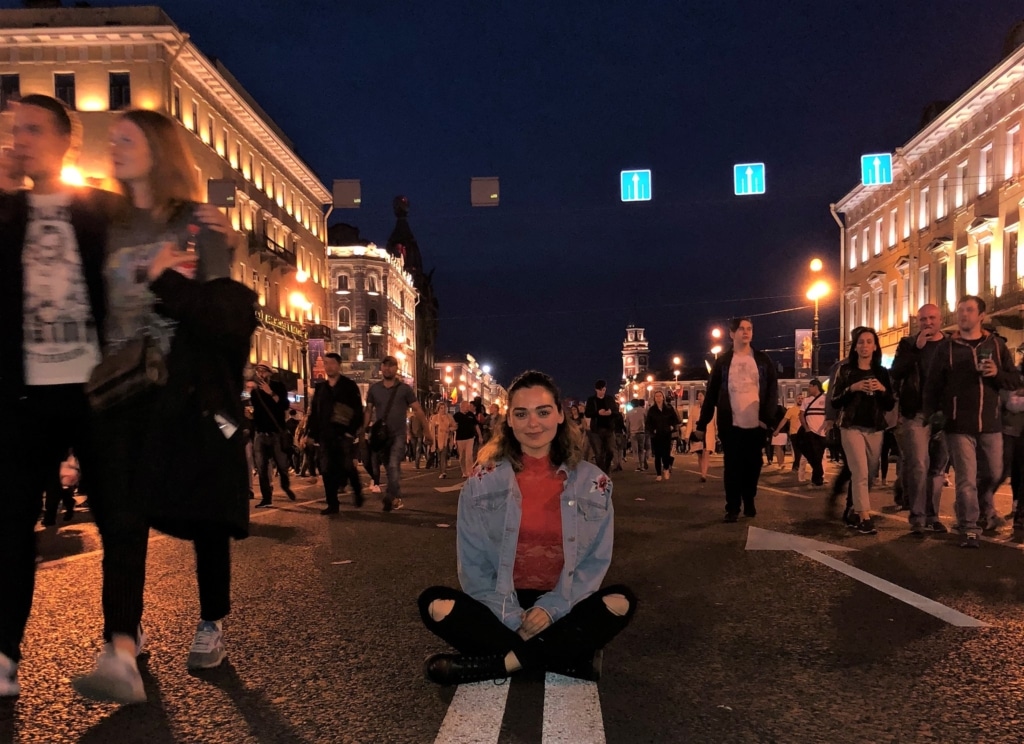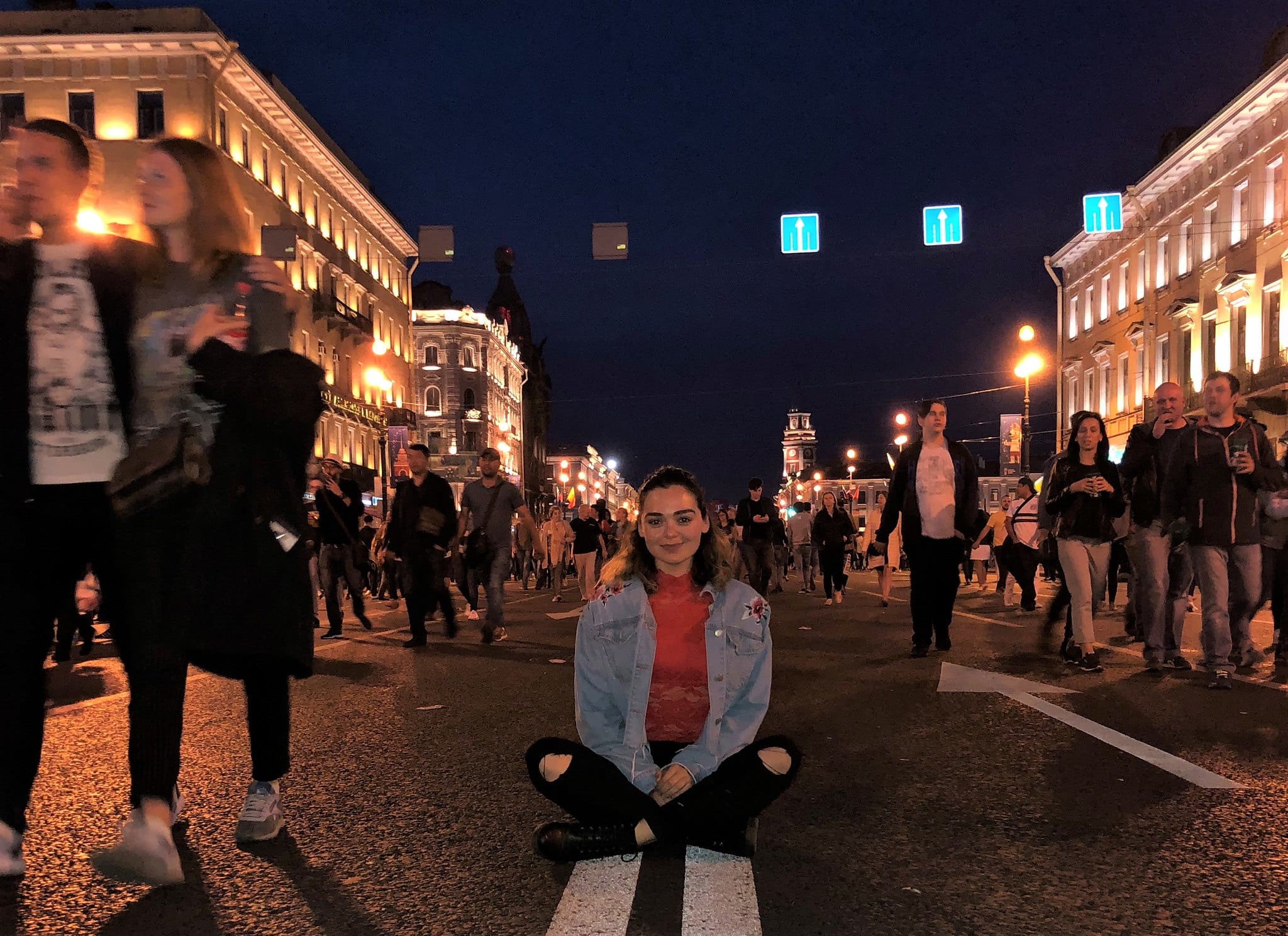 The SRAS guides were excellent! They really knew their stuff and were able to relate the history of the places we visited in an interesting and inventive way. It was obvious they had a lot of experience working with American students.
Visiting Assistant Professor
Union College