Preserve the Past, Create the Future
History, culture, and art bind us together. How we preserve them, think of them, and display them speaks volumes for the state of our societies. Are we learning from the complicated past? Are we setting the stage for a better future? SRAS programs are designed empower you with international and cross-cultural perspectives on history, literature, art, music, food, language, sociology, and more. We offer specialized programs in such forward-looking fields as museum science, cultural diplomacy, and identity studies. Join us abroad to build your knowledge, resume, and perhaps a better tomorrow.
SRAS offers options to fit your needs. Looking for a shorter program that can still build your resume? See our affordable spring break or short-term intensive summer options. Can't go abroad right now but still want the benifit of a realtime connection to local perspectives? See our online courses. Just looking to get your feet wet before study abroad or to keep a foot on a ground afterwards? See our free events. And keep in mind that you'll gain the deepest, broadest perspectives with a full semester, summer, or academic year abroad.
Study Abroad is Challenging
SRAS works specifically in non-traditional study abroad locations that will greatly expand your worldview by showing you just how different societies, cultures, and markets can be. Where should you study abroad? Where you will grow the most!
Click a Location!
Geopins mark cities where SRAS offers permanent programs and resident staff.
Countries marked in green but which do not have a geopin have either 1) historically hosted SRAS programs or 2) are often included as travel study experiences on certain SRAS programs.
What can you study abroad? With SRAS, just about anything!
Study Abroad is Accessible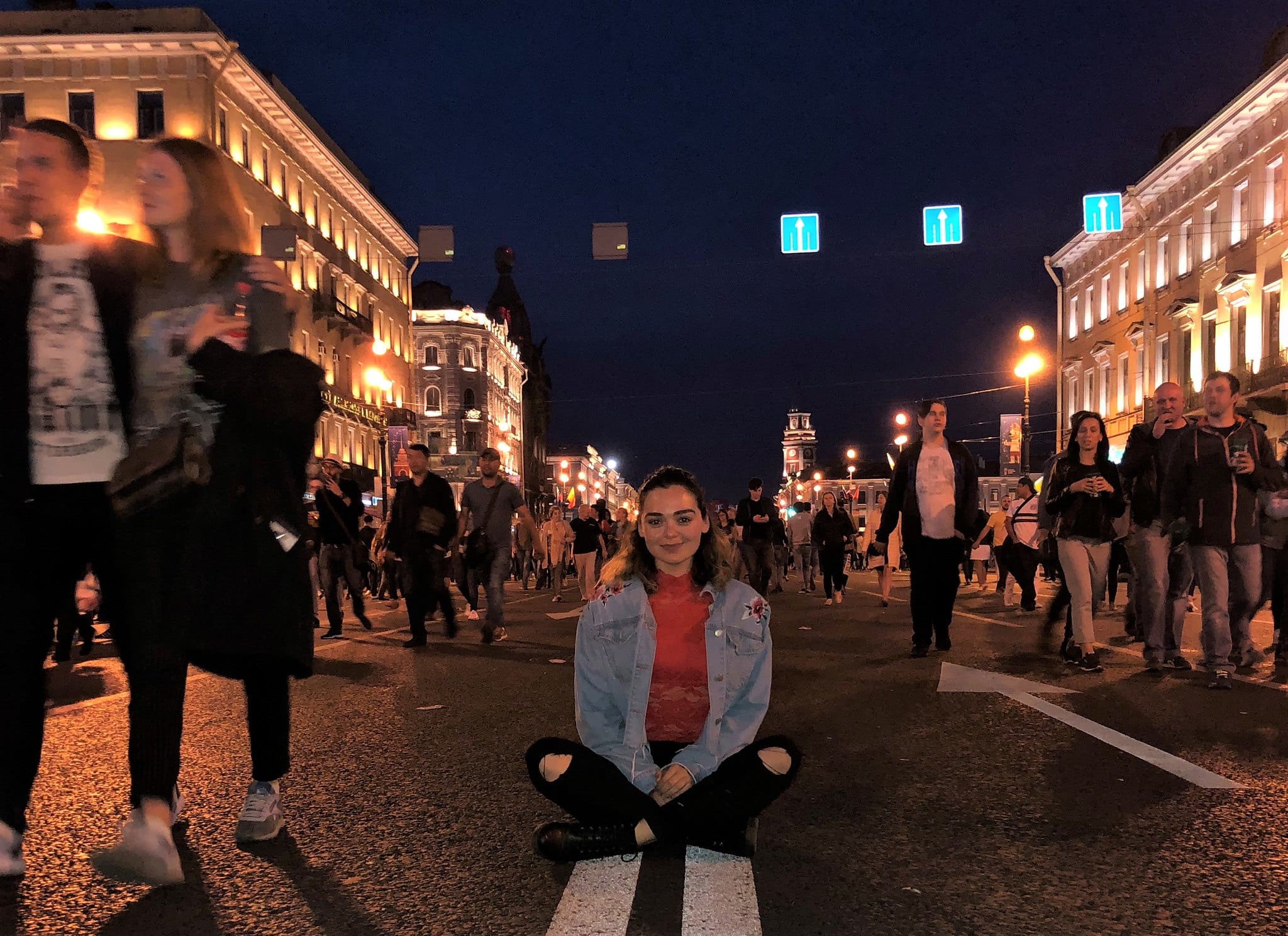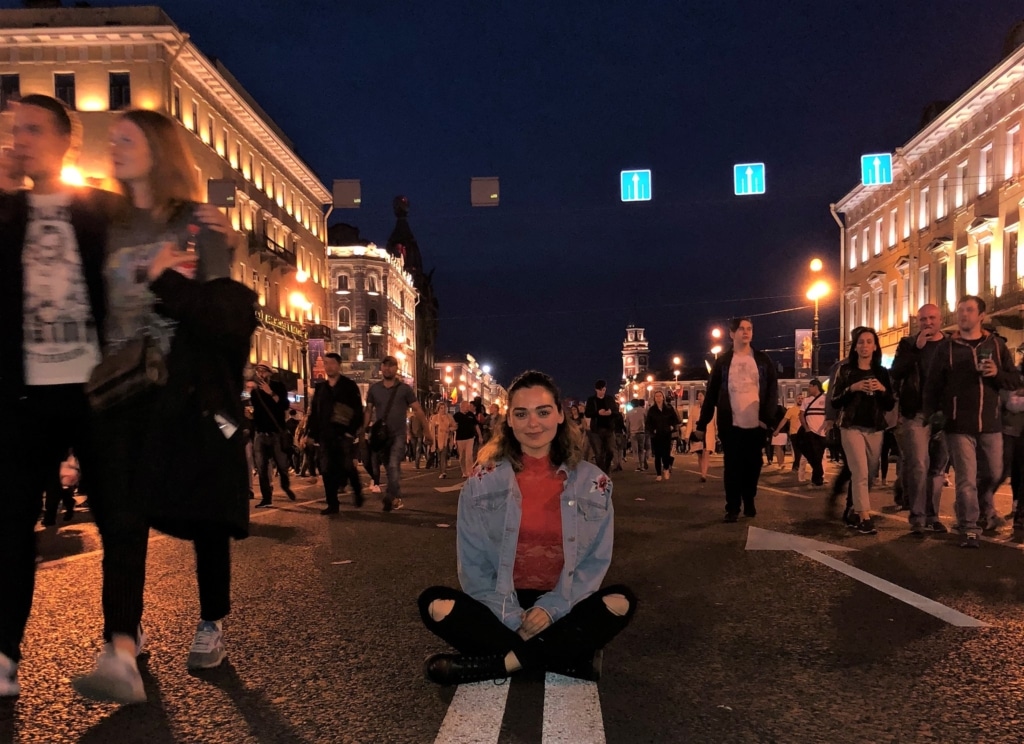 Thanks again to (SRAS Assistant Director) Josh Wilson for being so helpful with getting us started! At our concluding discussion class yesterday I asked the students to write and then present five "Kliuchevykh slov" about their experience. Several of them wound up referencing Josh's comments about trying to observe without judging, which he made during the Moscow Walking Tour. Thanks for helping me teach this course!
Professor of Environmental Studies
Bates College