Learn from the Modern World!
The world is a big,
creative
place. Navigating its
diverse
, modern cultures and languages makes us more creative, giving us more
inspiration
to draw from. With SRAS, you can
immerse
yourself in life abroad with supported independence. We even offer
funding
opportunties
that encourage you to
pursue your interests
abroad and write about them. We are excited to meet you and can't wait to
share
with you what life is like abroad today. Let us be a part of your next
adventure
!
SRAS offers options to fit your needs. Looking for a shorter program that can still build your resume? See our affordable spring break or short-term intensive summer options. Can't go abroad right now but still want the benifit of a realtime connection to local perspectives? See our online courses. Just looking to get your feet wet before study abroad or to keep a foot on a ground afterwards? See our free events. And keep in mind that you'll gain the deepest, broadest perspectives with a full semester, summer, or academic year abroad.
Study Abroad is Challenging
SRAS works specifically in non-traditional study abroad locations that will greatly expand your worldview by showing you just how different societies, cultures, and markets can be. Where should you study abroad? Where you will grow the most!
Click a Location!
Geopins mark cities where SRAS offers permanent programs and resident staff.
Countries marked in green but which do not have a geopin have either 1) historically hosted SRAS programs or 2) are often included as travel study experiences on certain SRAS programs.
What can you study abroad? With SRAS, just about anything!
Study Abroad is Accessible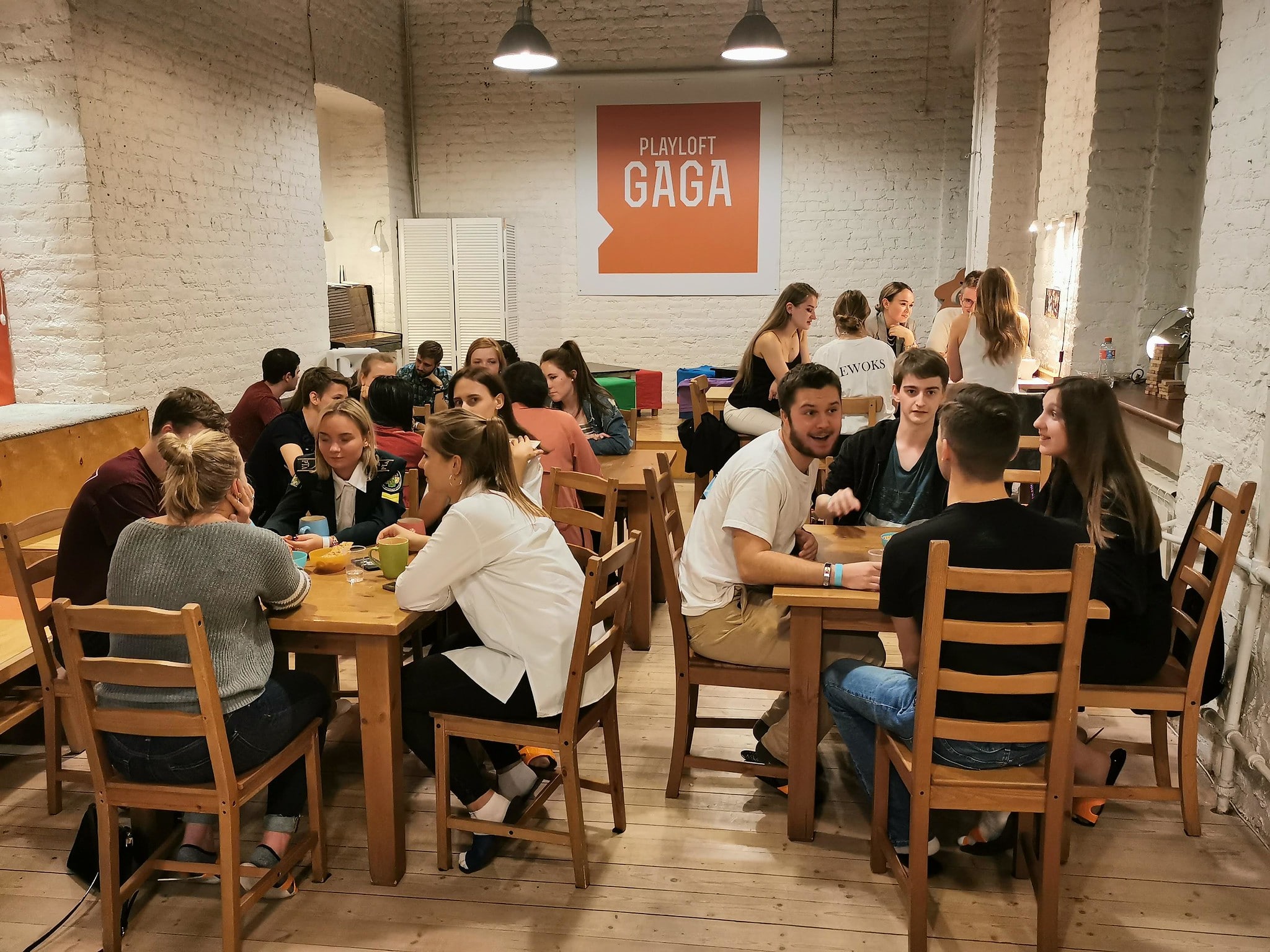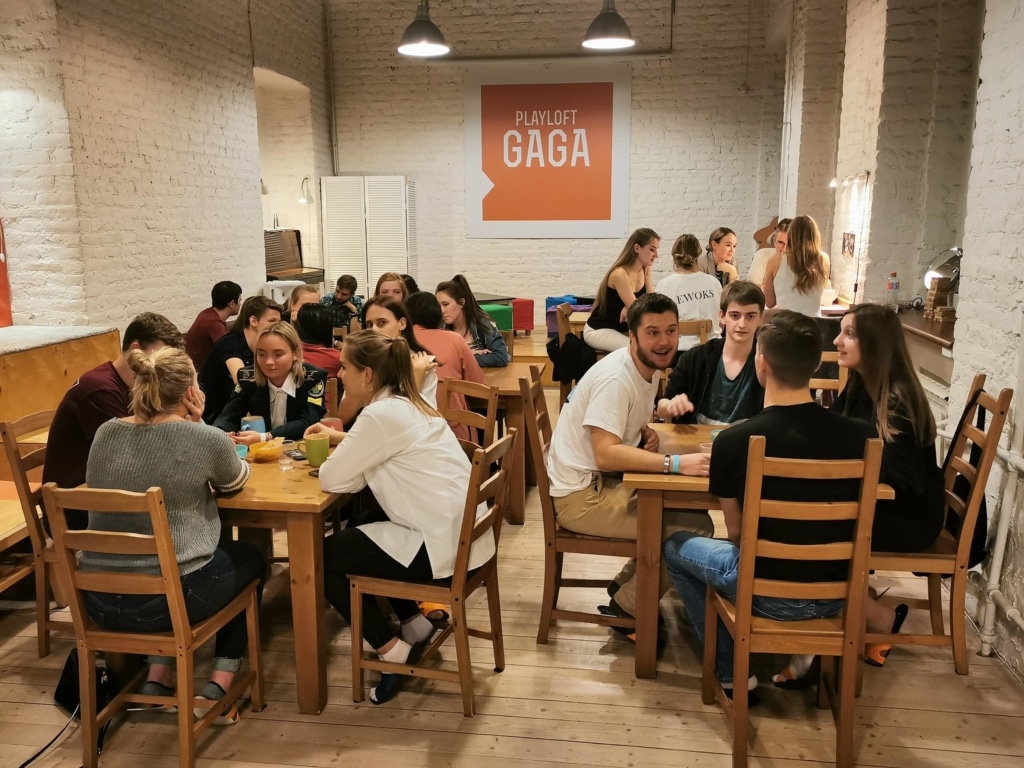 My Dear Renee, I am still in Kazakhstan but can report back we had a perfectly splendid time in Kyrgyzstan. The students and I want to collectively buy a little plot of land and a yurt or house in the village at the base of the mountains. They loved their families and I fell in love with Kenzhe, we want to include her in our documentary. I will be in touch over the next two weeks. Forever grateful to you.
Professor of Russian
Bowdoin College