Just three decades ago unprecedented "winds of change" swept a large part of the world. Next month will mark 30 years to the date that people gathered at the Berlin Wall and began tearing it down. As communist rule fell across what had been known as the "Soviet Bloc," the Scorpions released their single "Winds of Change" in 1991. It became one of the top selling singles of all time – and a sort of anthem for the period. Especially for those us present in Eastern Europe in the early 90s, the song still captures the many emotions that came with this sea-change in world affairs.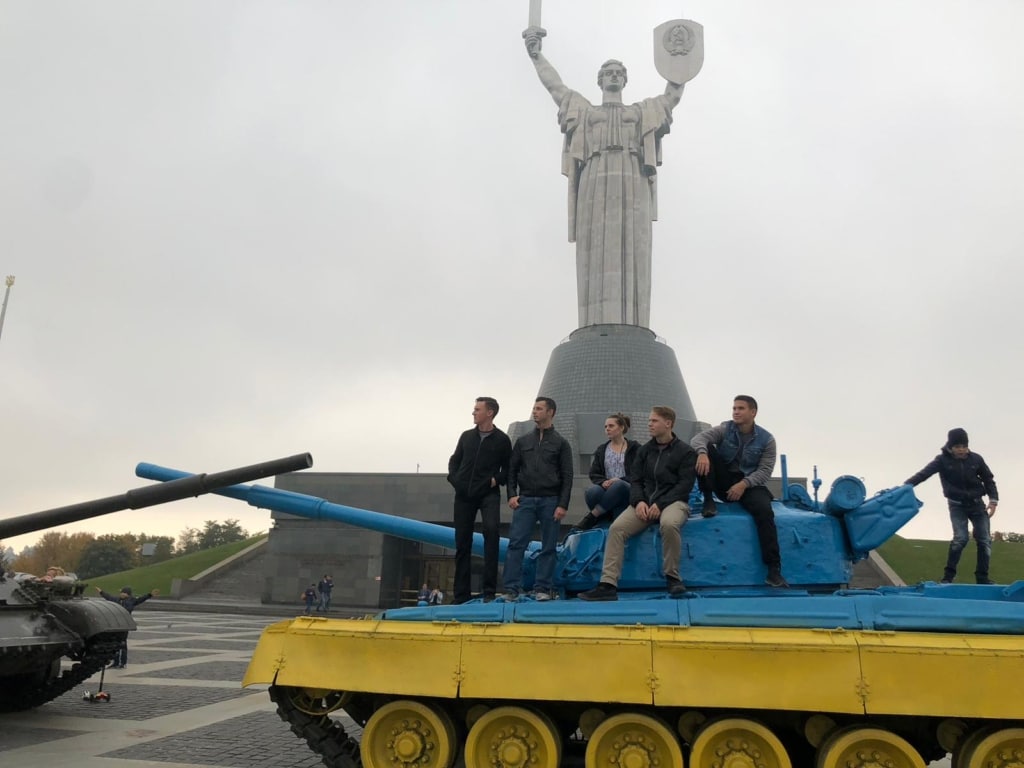 Since then, living or working in, or just following the news from Eastern and Central Europe, and Russia in particular, has been a roller coaster. Here at SRAS, we have been there for the ride, experiencing and observing this tremendous change, all the while looking for ways to learn from it and to introduce others to this fascinating part of the world.
Last summer, Poland recognized 30 years since the fall of communism. Last summer, we also introduced CEE: The Road to Democracy, a new course, as part of our Security and Society Summer School in Warsaw. The course looks at transition from communism to democracy in Central and Eastern Europe – from Polish Solidarity to the Czech Velvet Revolution to the fall of the Berlin Wall and dissolution of the Soviet Union.
CEE: The Road to Democracy will run again in the summer of 2020, but for those truly interested in these events, we have designed an extensive maymester program based on this course. Inspired by the Scorpions, and the 30-year anniversary of the start of these events, this modular program will follow the "winds of change" as they blew across Central and Eastern Europe.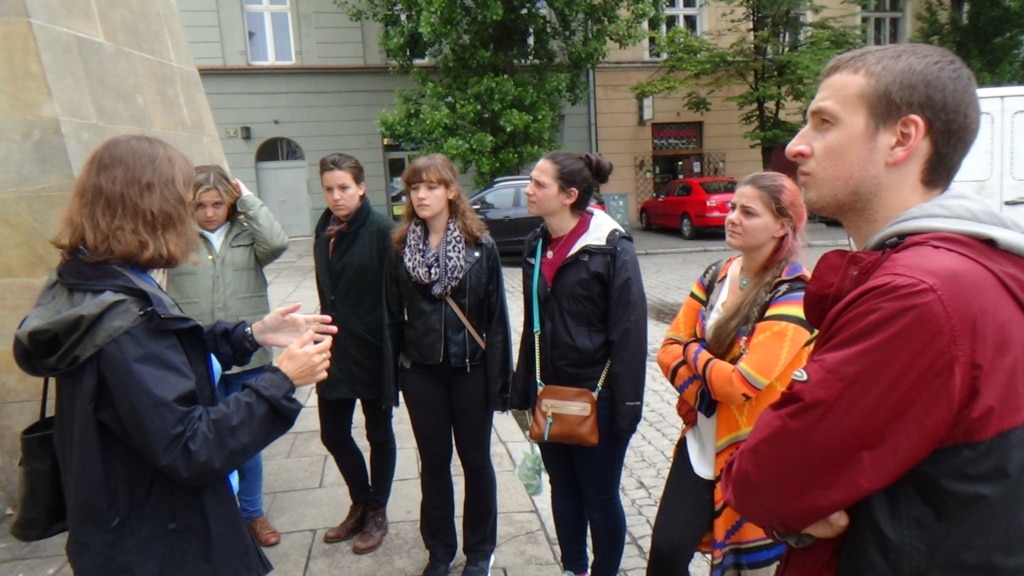 First to lead this program is the intrepid Nick Gossett, Assistant Professor of Russian at University of South Alabama (USA) and veteran of leading groups to this region. This program is open to USA and non-USA students alike and will earn you six credits from USA and a trip through five countries: Germany, Poland, Czech Republic, Ukraine, and Georgia. It is an exciting itinerary, aimed at illustrating the political, economic, and social forces at play in the last decade of communism, how events unfolded, who the main players were, and the short and long-term effects of the events. We will focus heavily on student movements and the role of art and music.
Students interested in learning more and signing up can do both here.
Educators who would like to lead a group abroad are also invited to contact us. We can run this program again for your group or customize a program to meet your needs and inspiration!
The Winds of Change is a powerful and important story, one not just for the history books, but for understanding what ultimately drives change on a large scale.