My last visit to Vladivostok was in 2013, not long after the city hosted the APEC (Asia-Pacific Economic Cooperation) conference. Then, considerable investment was being made in infrastructure. The airport had been refurbished and a new bridge stretched to Russkiy Island, where a new campus for Far Eastern Federal University had been built.
Then, I was struck by how much it very much reminded me of San Francisco geographically, with the many hills and views of the bay – and now a signature bridge. I was left feeling quite strongly that Vladivostok had to become the hub for any business being done between Russia and Asian countries. Despite all the investment currently being made in the city, I could also see that a lot of work still needed to be done to make this happen.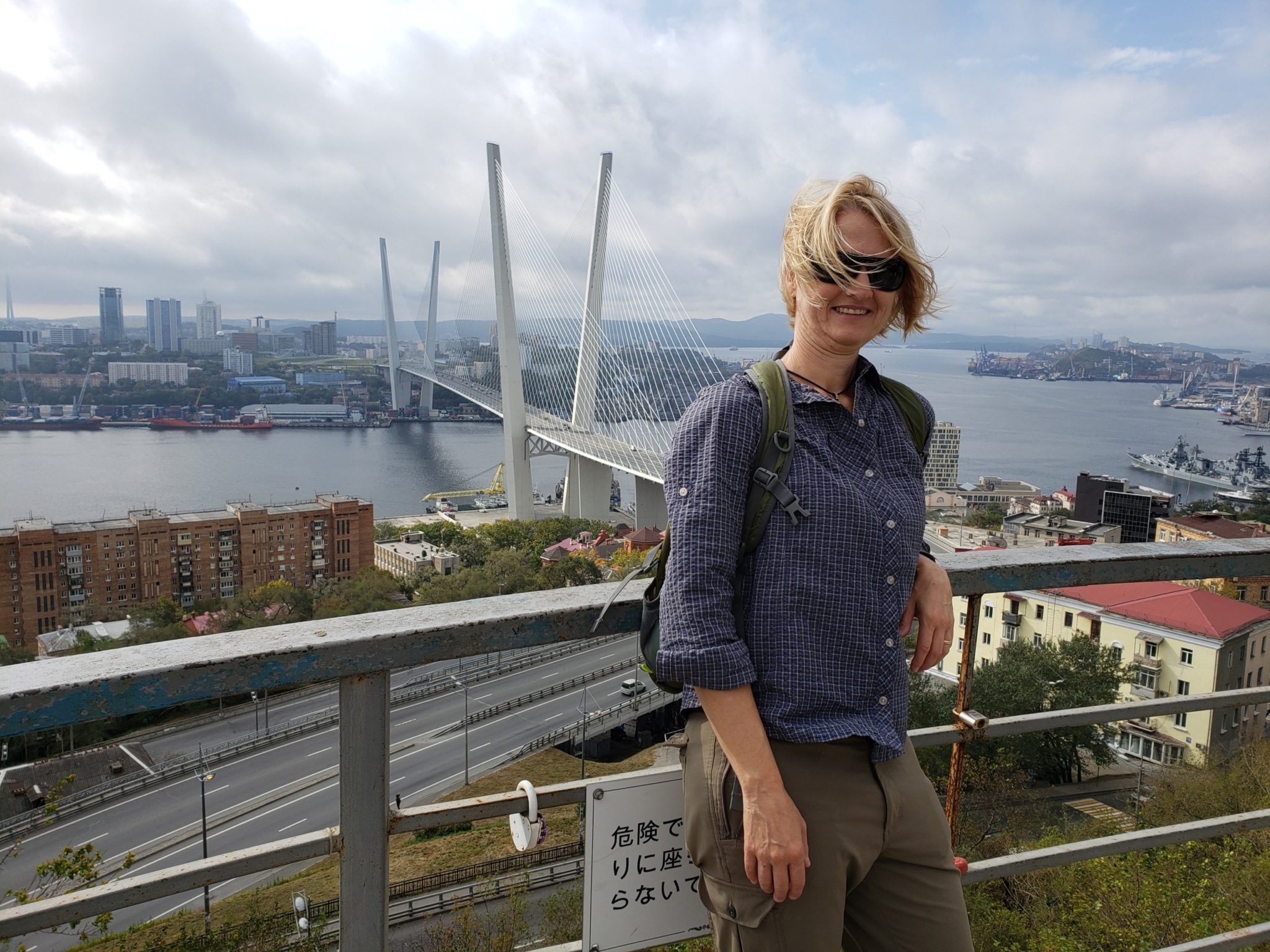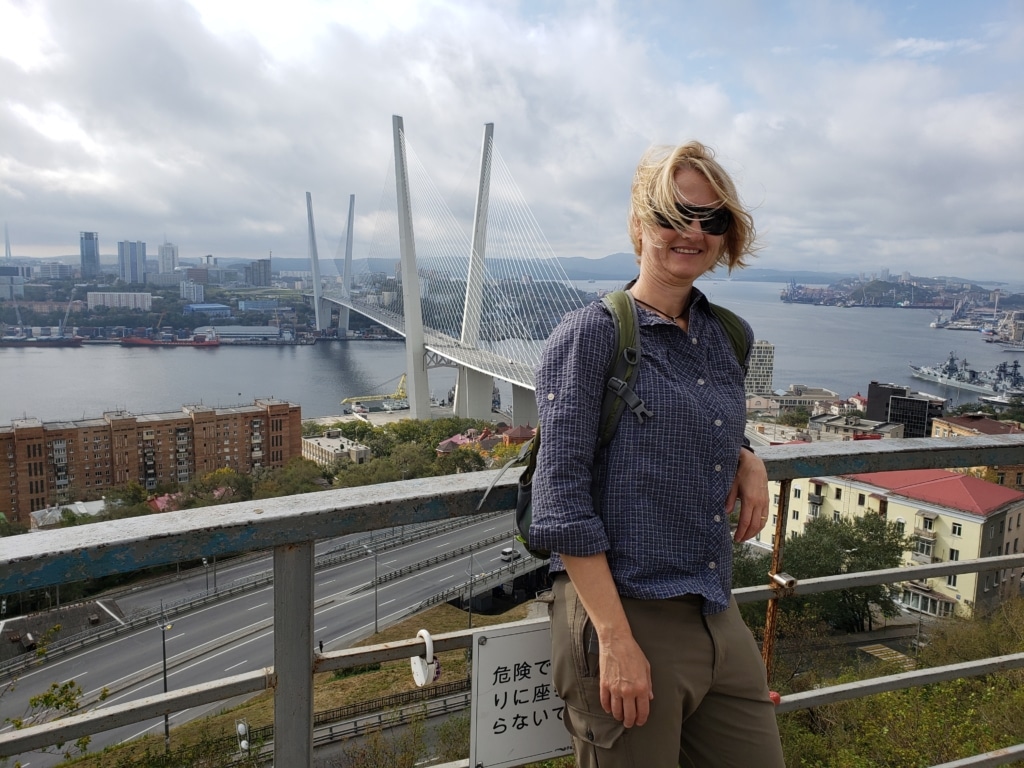 Vladivostok Today
Fast forward six years and I decided, for my latest visit, to set aside some extra time for really exploring the city and getting to know it better. I had felt on a short trip last time that the city had great potential and I wanted to see how this was developing.
On this trip, I can see more clearly how Vladivostok differs from other cities in Russia and from our other study locations. I sense that it is a very "alive" city and that many of our students would really enjoy it. If to draw a comparison, it would indeed be with the West Coast in the US, not necessarily one particular city – LA, San Diego, San Francisco, Seattle – but perhaps a little of each. The food scene is interesting and growing, the arts are alive, there is a lot of activity along the waterfront and on the arbat (pedestrian mall), especially on weekends.
Investment continues to flow into the region, most significantly impacting Vladivostok. There is a program offering free land in the RFE to those who will develop it in some way. Asians, notably the Chinese, are establishing many businesses, primarily to serve the inflow of their own tourists. The capital of the Russian Far East Federal District was recently moved to Vladivostok. Where this city once was of major military strategic importance, it is now carving its identity in developing business and trade with the Asia-Pacific economies.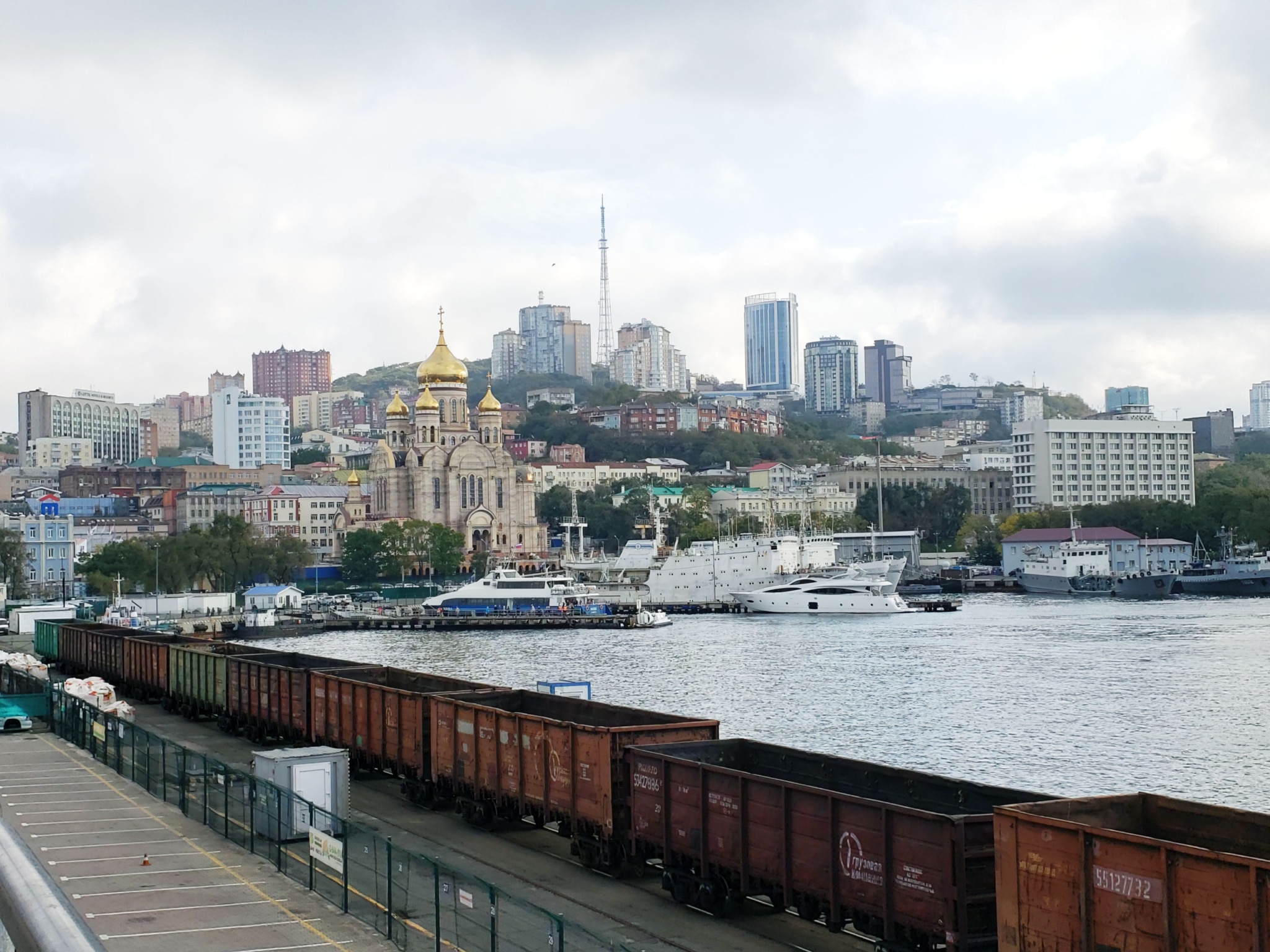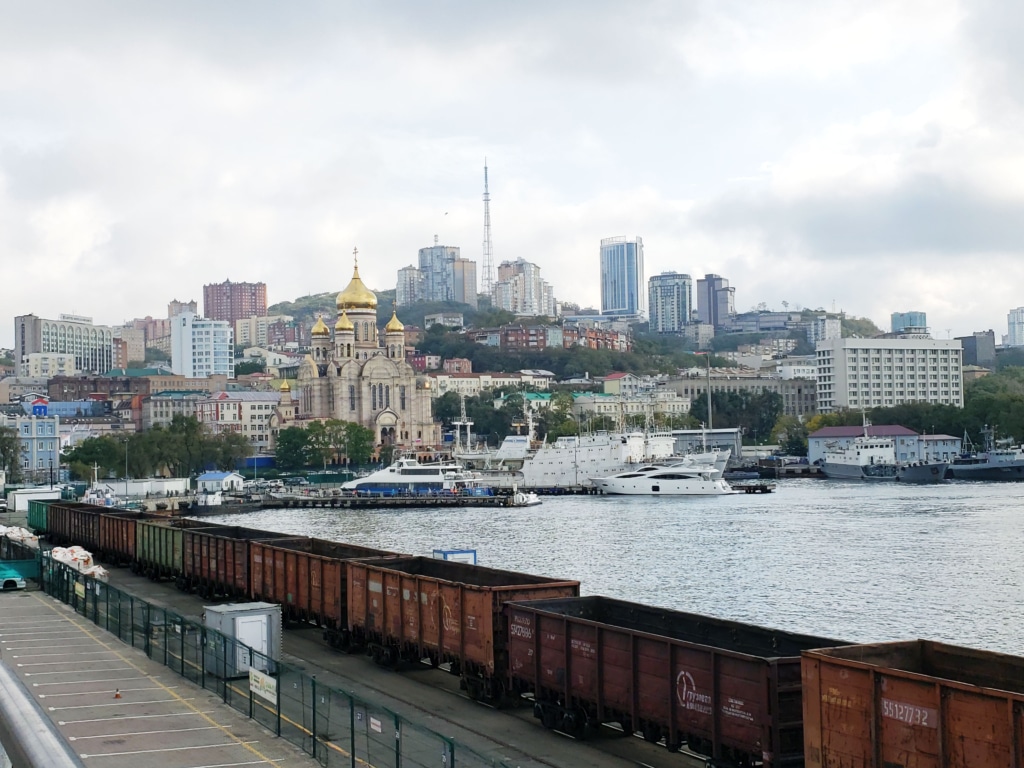 Tourism and History
All of this is having an economic impact on the city, with salaries and cost of living are both seeing upward pressure. From the standpoint of an American, however, Vladivostok remains highly affordable, with food and services still only about half the cost of those in affordable American cities like Memphis or Boise.
Perhaps most fascinating to the casual visitor or student is the mix of cultures. I found it intriguing that several Russians pointed out to me that tourists are flowing in from Asia because, while Moscow may consider Vladivostok to be Asia, the Asians actually think of it as Europe – and the closest place to see Europe, by far. Most Asians can get easy 8-day visas to the Russian Far East and direct flights of around two hours from Tokyo, Beijing, Seoul, and numerous other cities means a lot of weekend visits to "Europe" to see European architecture, eat European food, take romantic photos, and do some souvenir shopping. Honey and chocolate are hot items.
I managed to arrange two tours during my visit, and invited our current SRAS student population in Vladivostok along. The first was a tour of an underground tunnel complex with the diggers.ru club. This complex was built from 1939-1945 to serve as a shelter and an escape route for the NKVD and the local administration if needed during wartime. This 3000-square-meter complex, inside one of the hills of Vladivostok, can be accessed only by tour with one of the "diggers." This is a club of volunteers who are working to clean up the complex, which fell into near ruins. Our guide was extremely knowledgeable about not only the complex, but also of the whole system of fortifications around Primorsky Krai (the region in which Vladivostok is situated). The tour was a fascinating look at history and the strategic importance of the region.
While there are similar bunkers in Moscow open to the public, this complex feels more "real" in a way. It has not been made up yet as a museum with exhibits, although the diggers do clean up the relics they find and create informal collections in some of the rooms. You enter with flashlights and feel that you are walking into the past, a real reminder of preparations made for war and then maintained during the cold war.
A second tour of the city combined history with a look at many international influences on the city. Surprises, such as the fact that Yul Brynner was born here, or that an American woman, Eleanor Lord Pray, contributed tremendously to documenting the life of Vladivostok in the early 20th century through her daily letters home, which were recently compiled into a book called Letters from Vladivostok. There were so many fascinating stories during this tour reinforcing the international nature of this city – historically and today.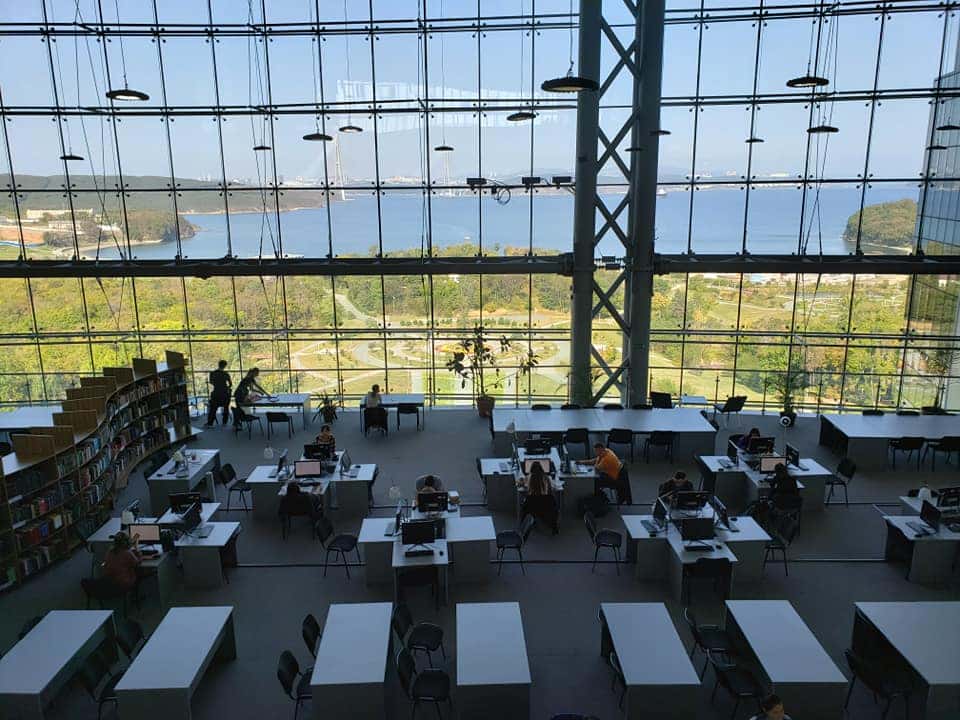 Universities and New Potential for Study Abroad
I visited two universities during this trip. Our current partner – Vladivostok State University of Economics and Service (VGUES) – hosts our "Russia and the Asia Pacific" program. This program combines economics, politics, and culture of the region with Russian language study. Students may additionally study Japanese, Chinese, or Korean.
We are also exploring new and exciting opportunities with Far Eastern Federal University (FEFU) and with their Tech Park. FEFU has extensive studies in oil & gas technology, rocket science, the data economy, cybersecurity, and bio tech. We see possibilities, in particular, for Maymester programs involving joint project work with Russian students.
Overall, seeing the infrastructure going into this city and the region, seeing how citizens and foreigners alike are contributing to the city's development, noting just how "alive" the city feels, and meeting with our partners both established and potential has left me very enthusiastic about the potential for this location. We will continue to develop our programs here and I look forward to visiting the city again in the future.