The Path to Global Understanding
If you are studying language, history, anthropology, or area studies, you probably want to understand the world around you. You also likely know that the best way to do that is to immerse yourself in other cultures. An SRAS program can provide you with the tools to do just this – from intensive language training and relevant topical lectures in English to extensive cultural programs, and other forms of experiential learning. SRAS believes in supported independence,  encouraging you to make personal connections and explore your interests within the framework of another language and culture. So immerse yourself, experience something new, embrace differences – and similarities. Your ability to understand, adapt, share, and influence will only increase your career opportunities.
Study Abroad is Flexible​
SRAS offers options to fit your needs. Looking for a shorter program that can still build your resume? See our affordable spring break or short-term intensive summer options. Or, gain deeper, broader perspectives with a full semester, summer, or academic year abroad.
Study Abroad is Challenging
SRAS works specifically in non-traditional study abroad locations that will greatly expand your worldview by showing you just how different societies, cultures, and markets can be. Where should you study abroad? Where you will grow the most!
What can you study abroad? With SRAS, just about anything!
Study Abroad is Accessible
Need funding?
Click here
. Have questions or don't see exactly what you are looking for?
Contact us
. We are committed to your study abroad experience and want to help you realize your dreams abroad!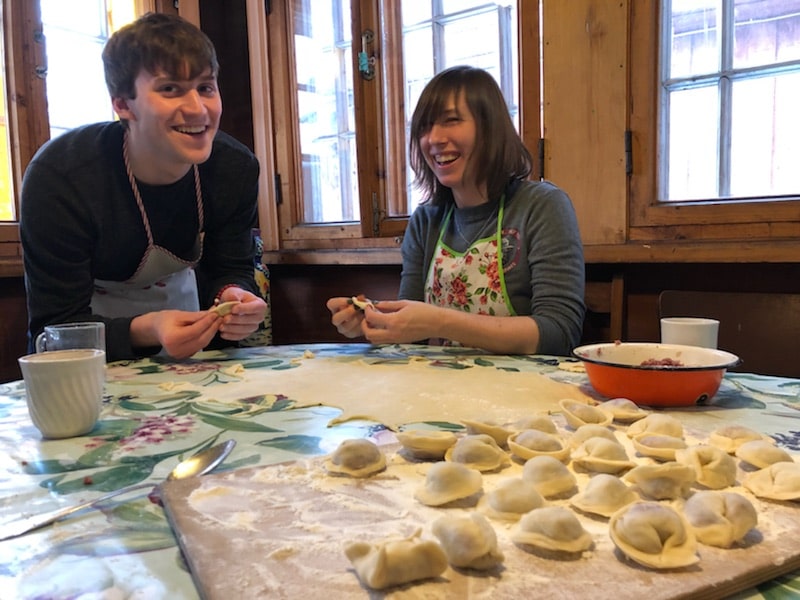 My semester back home so far has been incredibly influenced by my semester abroad with SRAS and I find myself talking about it almost daily. Since many of my classes touch on the region (Europe after Socialism, Central Asian Politics), I'm able to add comments and insights unavailable to me before. My contributions to our Russian club have also been greatly enriched. Thank you for everything you did to facilitate this experience and going out of your way to ensure our success.
University of Massachusetts Amherst