This summer, SRAS will host a special collection of innovative programs in St. Petersburg, Russia.
These are set to run from the 19th of June to the 12th of July, 2020. Your stay in St. Petersburg can be extended with four-weeks of intensive Russian-language study following the course. Note that each Summer School track listed below is designed to be intensive and thus students will choose only one track.
Russian language study can also be taken on its own. Choose from several convenient time slots over the summer!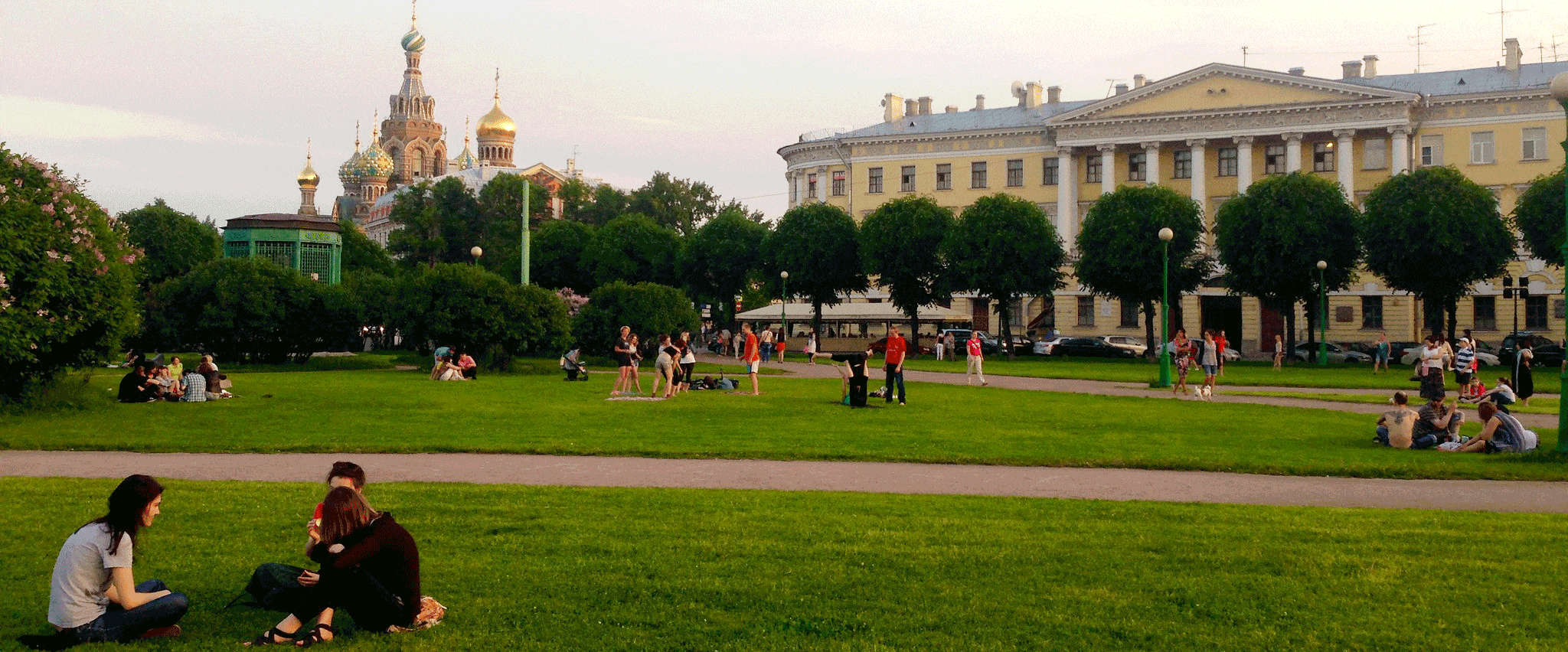 Russian as a Second Language is at the core of this program. An extensive cultural program is also included. You'll gain a wider, fuller, first-hand perspective on Russia for your future career in government, business, or academia.
Join us this summer in St. Petersburg!