It is difficult to know where to begin when describing the experience of visiting Cuba. To those who might not have the same reference points I might describe it as walking into a time warp. The visual cue of classic American cars reinforces this feeling. But there is more. Much more.
To those of us who spent time in the late Soviet Union or Russia of the 1990s, there is a certain, almost eerie, familiarity. I wonder at times if those who have only seen the Moscow or St. Petersburg of today would sense any of it. Some of it is obvious: the Lada parked just across from the Chevy or the nearly empty stores. Other things are more subtle, like the design of a park or the shape of a trash can. In a way, it is as if there are ghosts here of both the USSR and the USA, each vying for their place.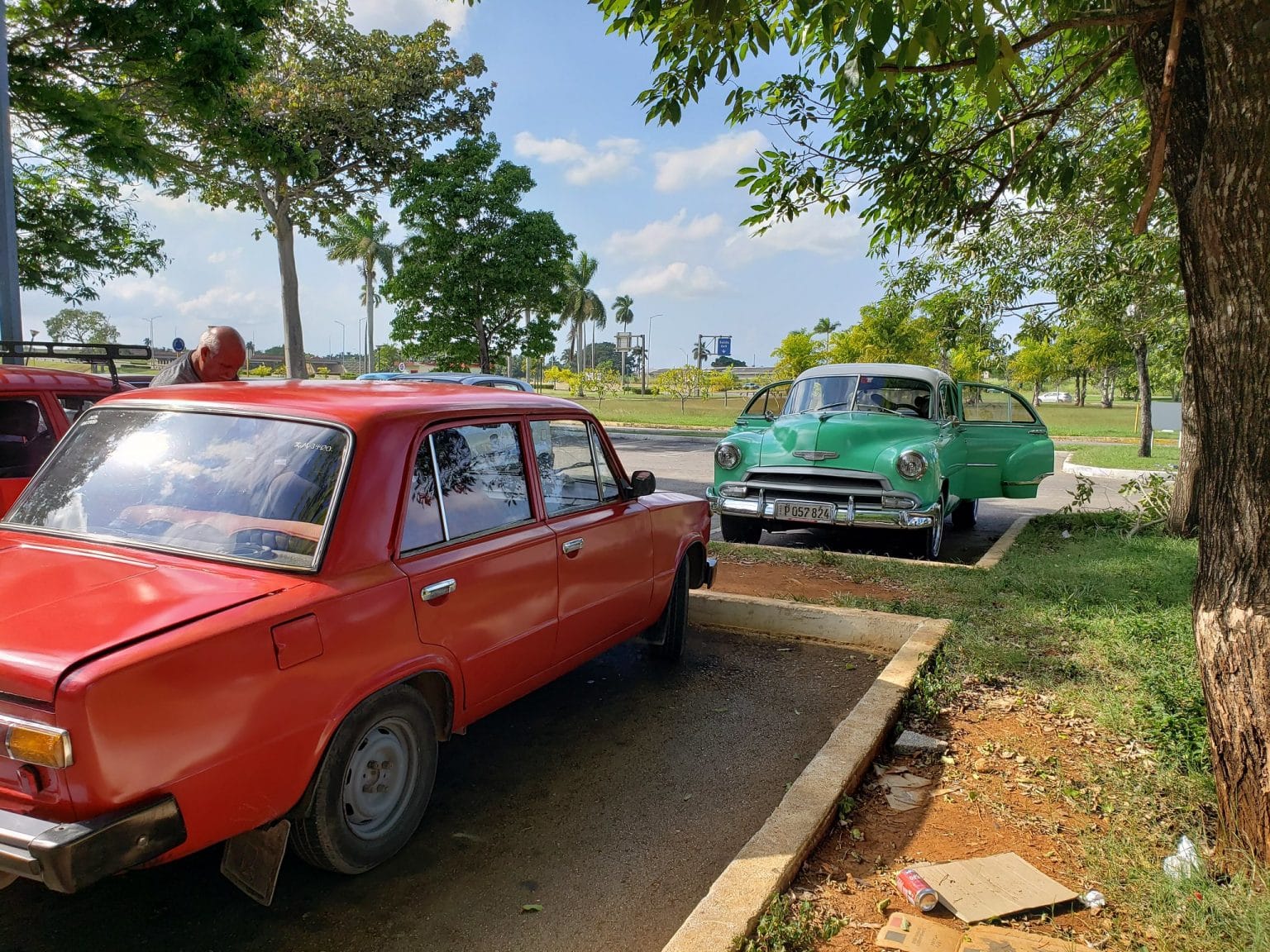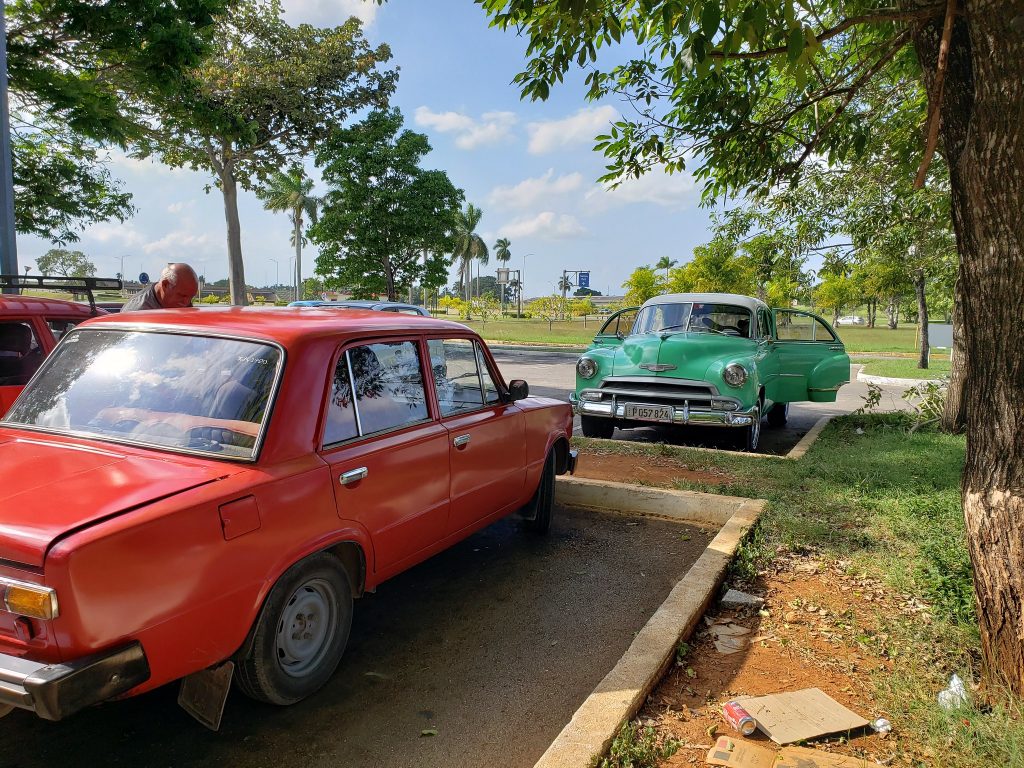 Current travel restrictions can also feel like a ghost of the Cold War. These rules are not as restrictive as many believe them to be. Sadly, most Americans, even those well-educated and well-traveled, think we are not allowed to go to Cuba at all. And this means that Cuba's biggest market, 90 miles away, is a fraction of the size it might be under better-informed circumstances.
The basic rule at present is that an American can travel to Cuba as a tourist under the one remaining category "Support for the Cuban people." This means you are not putting money into the coffers of the military-owned facilities, which generally include the hotels and other common tourist infrastructure. Instead you stay in an AirBnB or other casa particular (private residence) and take advantage of tours through private companies and individuals, many of which also post on AirBnB, in the experiences category. Perhaps you also visit NGOs and other private organizations, bring donations, and interact with Cuban people.
Visiting Cuba does not fall into the relaxing beach holiday category. It is a beautiful island and there are beaches. But you can't fulfill the requirements with an hour here or there and then spend the rest of your time on the beach with mojitos.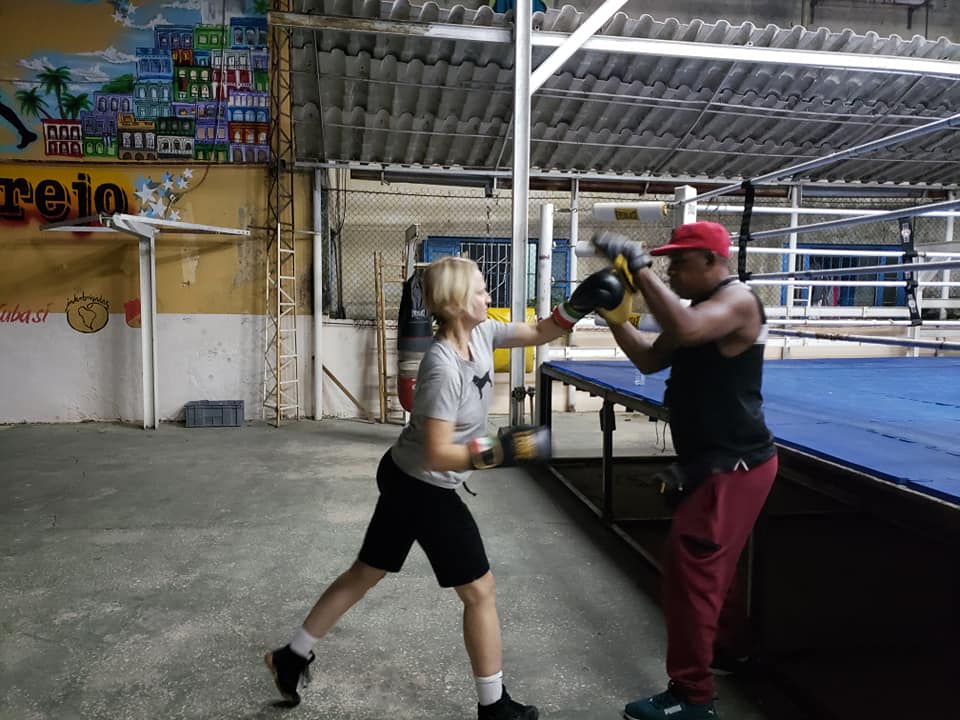 Enjoying off-the-beaten-experiences and interacting with locals is exactly how I like to travel – and exactly how we design the cultural programs for our study abroad programs at SRAS. And the Cubans are really doing a fantastic job providing these experiences. The activities are interesting, fun, and informative and you really do have an opportunity to get to know the locals providing them. And like anywhere, it is the people who really win your heart and make you want to come back.
Meanwhile, the food will ultimately win your stomach. This can take a while to uncover, but once you do, you will see how, over time, Cuba will become a major "foodie" destination.  And there are plenty of other good things to do for the body: from biking to lessons in salsa or boxing, to simply walking the streets of Havana.
Your mind will be exercised as Cuba is a "thinking" destination as well. I don't simply refer to the very high educational level of the Cuban population and the many fascinating conversations you can engage in here. What I mean is that you find yourself really reflecting on a lot of big issues. Like how is it that this island has managed to hold onto communism while it collapsed elsewhere? Or, are things difficult for Cuba simply because of the US blockade? If Cuba was fully open to the US tourist market and able to freely work with global markets, would this mean new life or sudden death for the current political and economic system?
All of these things together – the beauty, the food, the thinking, and especially the people – create a sort of joie de vivre. It makes Cuba a place you want to be in and a place that you miss almost instantly. It captures the soul.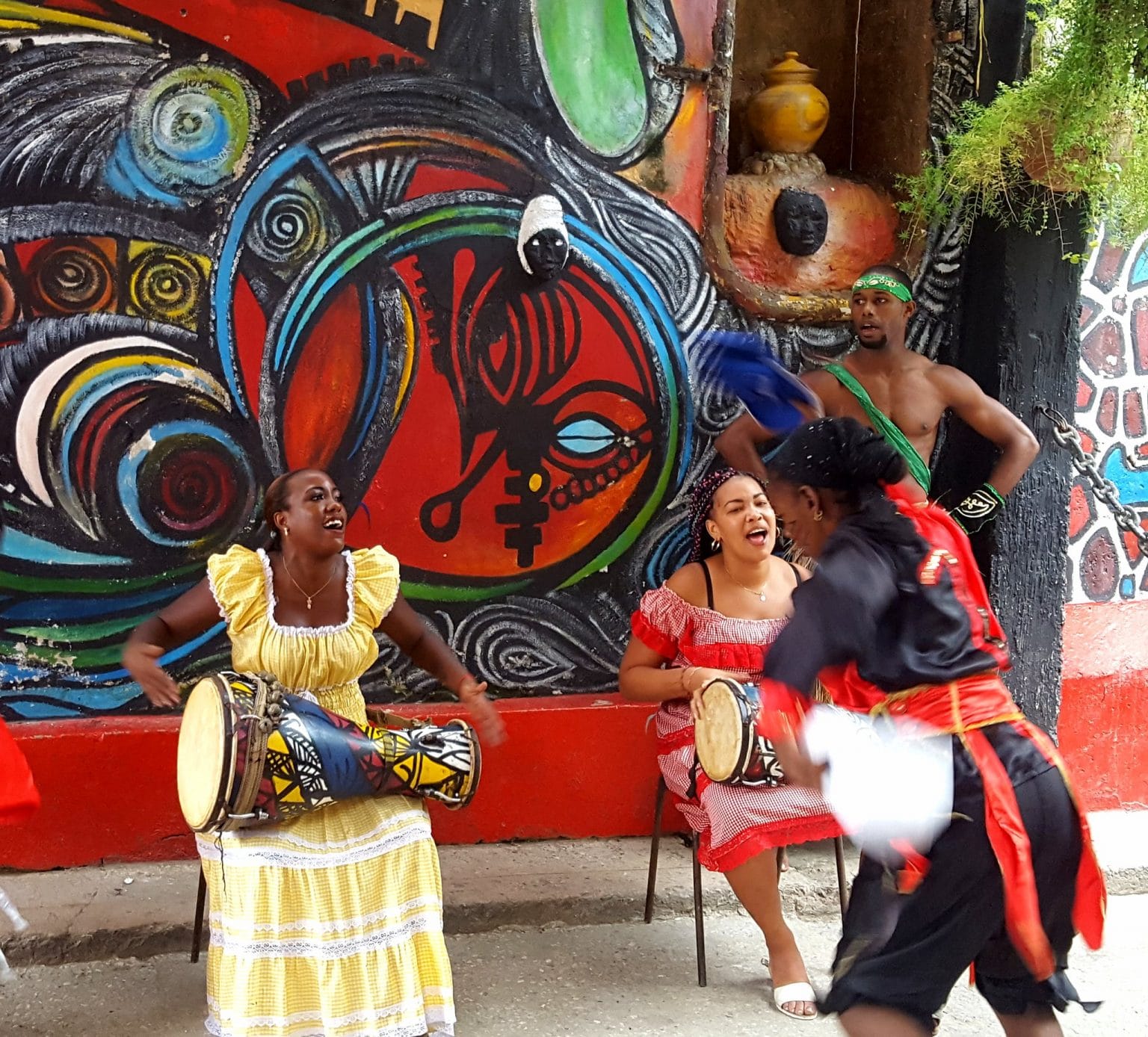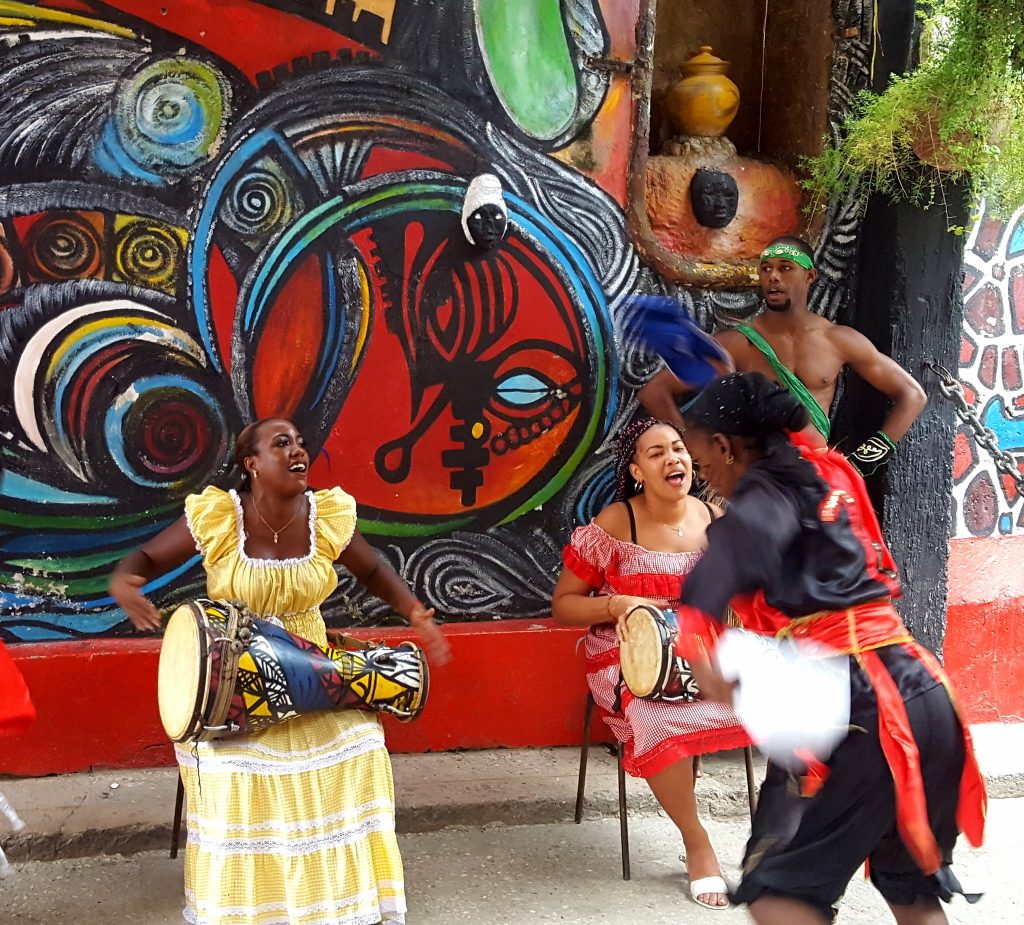 SRAS in Cuba
I cannot overstate how excited we are for the 2020 Cuba-Russia: Studies in Cultural Diplomacy program. For students of international relations, diplomacy, or history, this is an incredible opportunity to spend time in two countries that geopolitically punch above their economic weight and are important factors in US policy. A fantastic line-up of guest lecturers in both countries will look at history, politics, economics, and culture as we seek to understand policy (domestic and foreign) and the oft-elusive topics of public, cultural, and digital diplomacy. Rounded out by experiences for the mind, body, heart, and soul, we aim big – for a life-changing six weeks in Cuba and Russia.