Guestbook welcome text goes here.

Study Abroad is Challenging
SRAS works specifically in non-traditional study abroad locations that will greatly expand your worldview by showing you just how different societies, cultures, and markets can be. Where should you study abroad? Where you will grow the most!
Click a Location!
Geopins mark cities where SRAS offers permanent programs and resident staff.
Countries marked in green but which do not have a geopin are often included as travel study experiences on certain SRAS programs.
What can you study abroad? With SRAS, just about anything!
Study Abroad is Accessible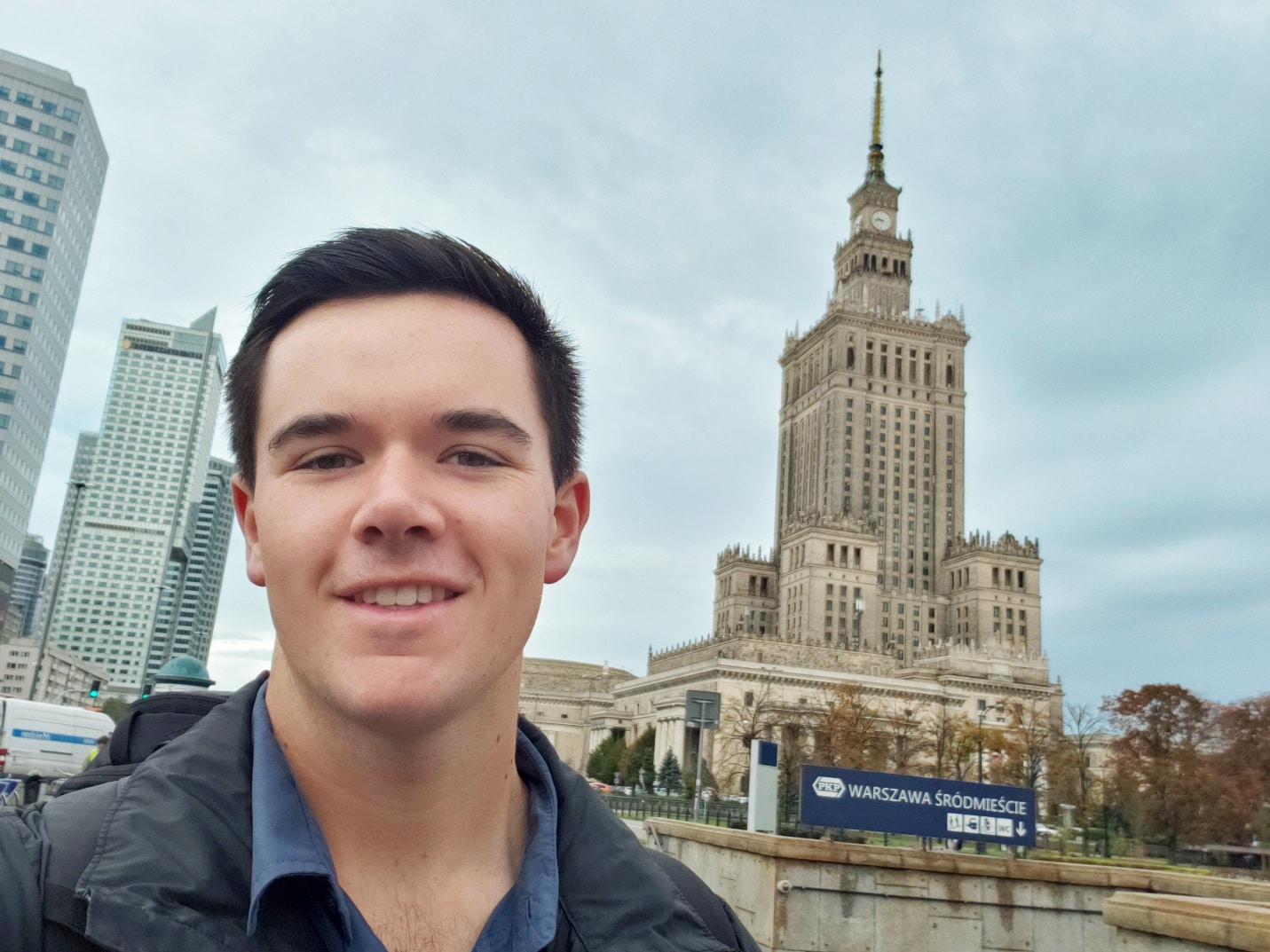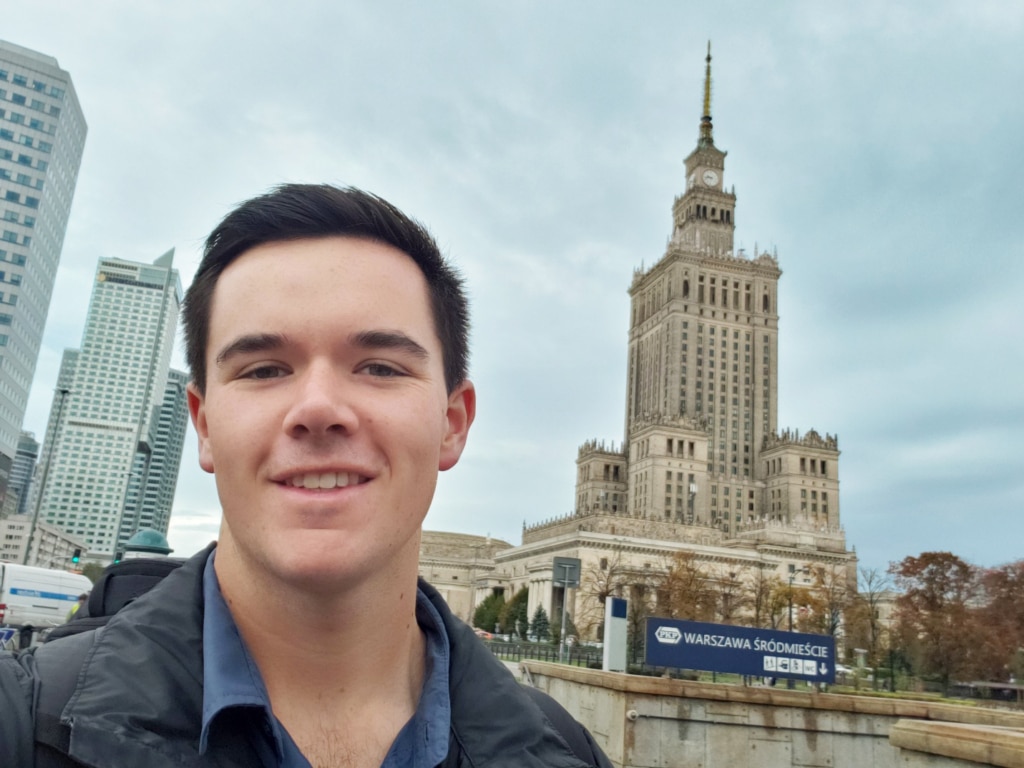 The SRAS guides were excellent! They really knew their stuff and were able to relate the history of the places we visited in an interesting and inventive way. It was obvious they had a lot of experience working with American students.
Visiting Assistant Professor
Union College